Aluminum Door Bottom Seal Brush

Specification
We can custom make your strip brush as request size and materials.
Door Strip brushes are widely used in various types of automatic doors, movable doors and windows, revolving doors, smooth doors, seals on elevators and to block dust, prevent dust from entering the inside, and cleaning of large industrial machinery, glass edging machine water blocking, agricultural harvester interior Seals, seals for wind generator compartment covers and strip brushes for car washers, etc.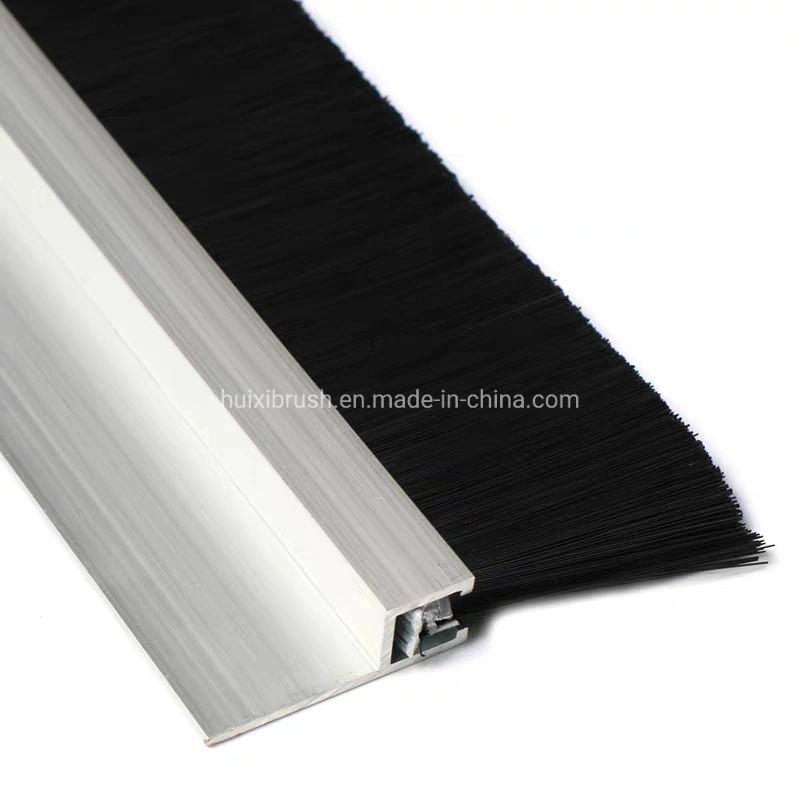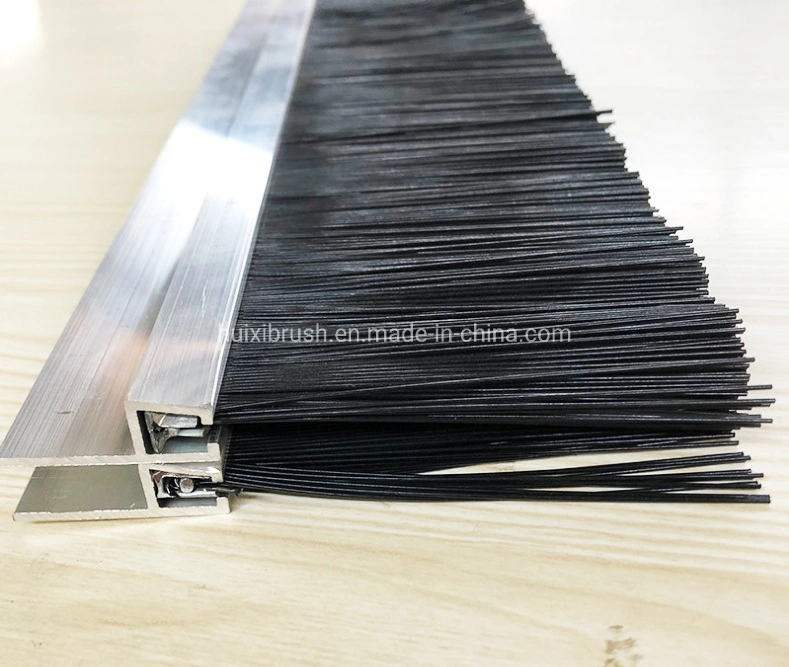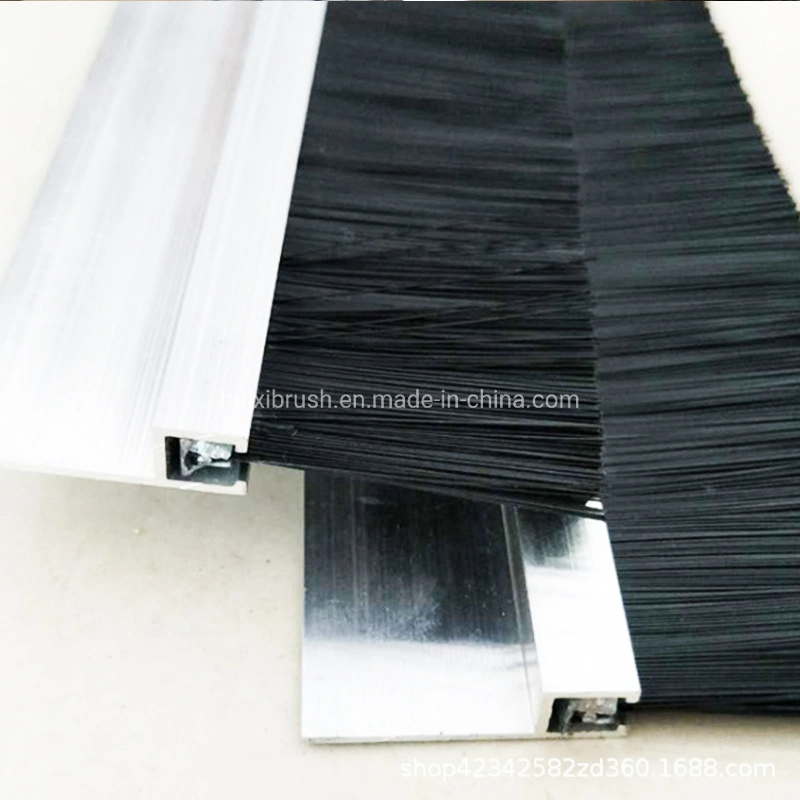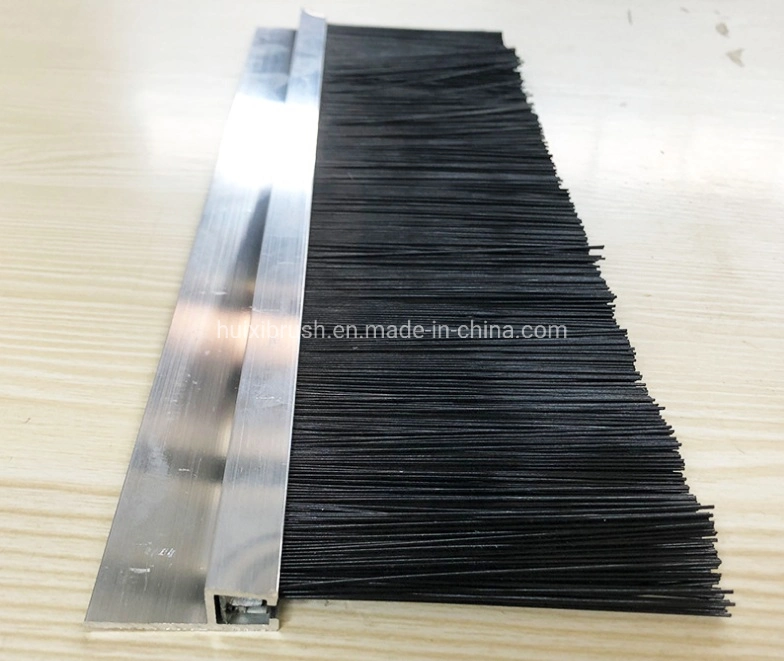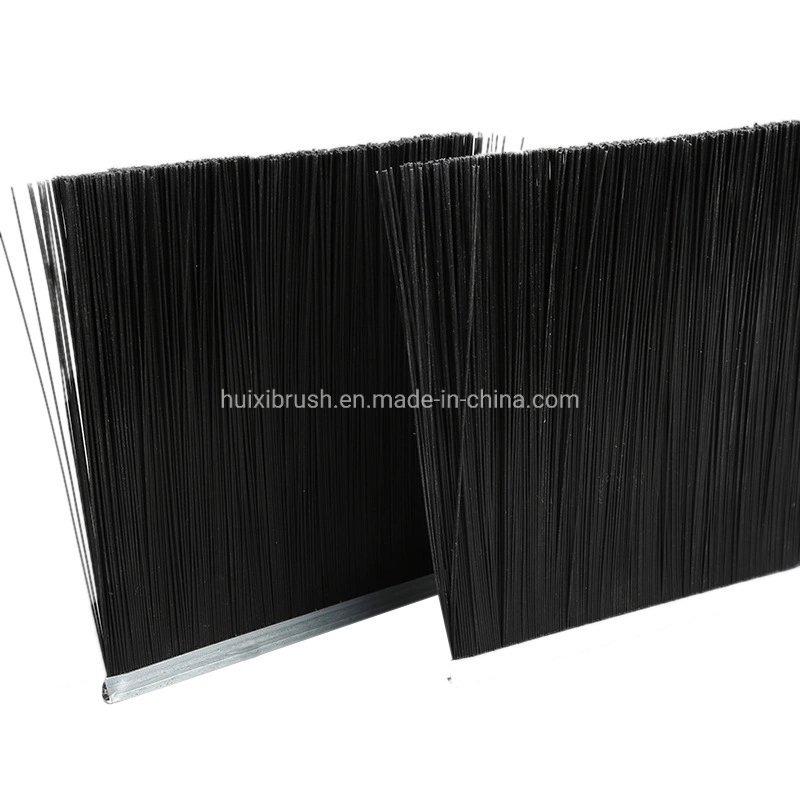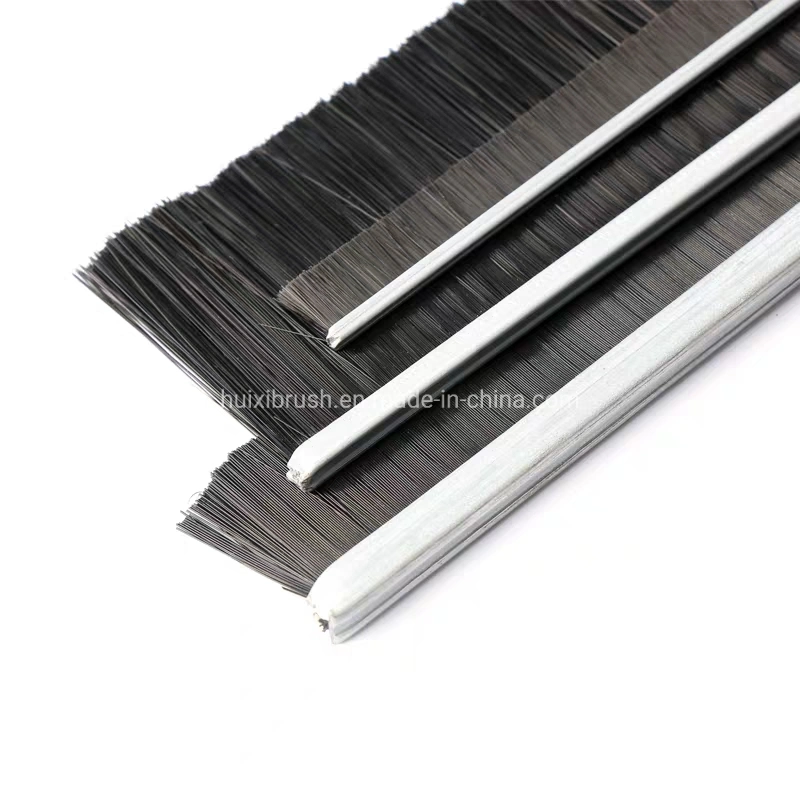 Aluminum carriers normally length up to about 3 meters, can be cut to length, made with pouched holes or 3M adhesive tapes considering mounting condition as customization requirement. These size in the following table is our standard carrier sizes, if you have problems choosing the correct size of what you need, then contact our sales team you can help you.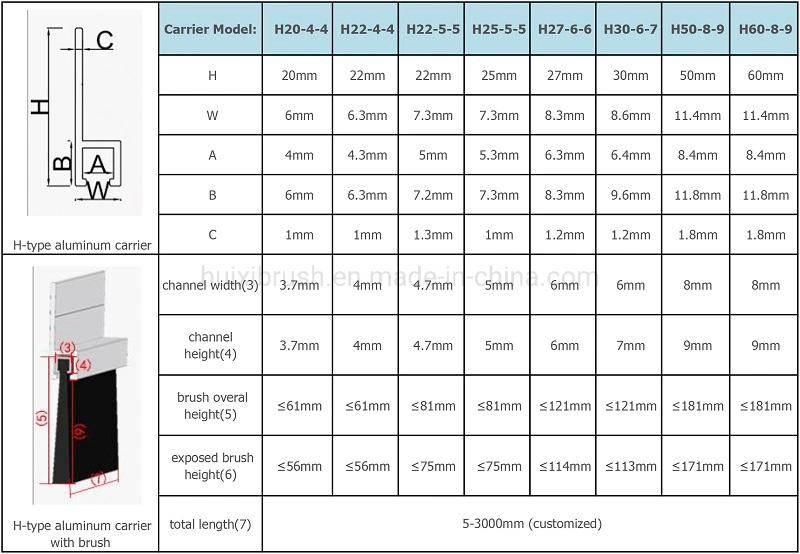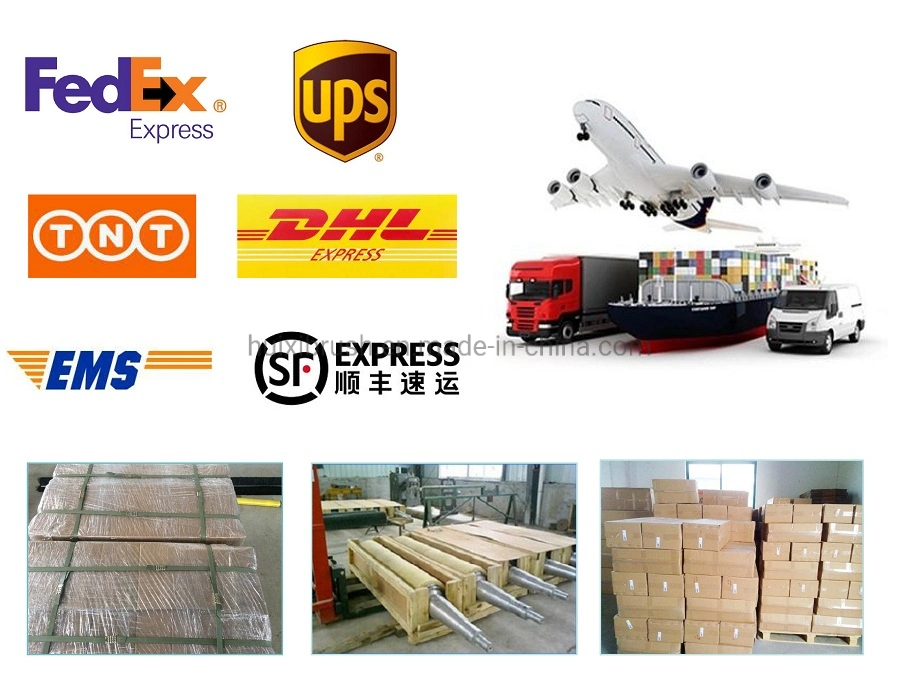 Our main products include strip brushes, roller brushes, spiral brushes, tube brushes, lath brushes, scratch brushes, drill brushes, wheel brushes, honing brushes, disc brushes, end brushes, panel brushes, etc. We can supply a variety of brushes for different applications and meet customers' special requirements on their brush products.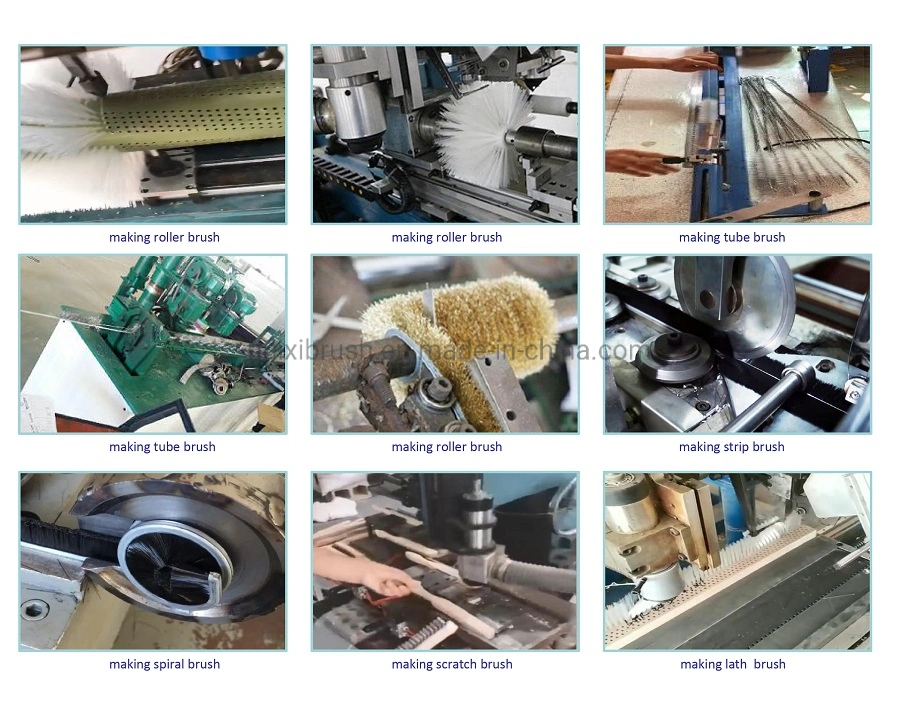 Huixi Brush specializes in customized brushes used in sealing, cleaning, polishing, and deburring for many years. Our company located in Shanghai Lingang with convenient traffic condition. The manufacturing factory is in Anhui province established in 2004. With many years' experience of producing and exporting various custom-made brush products to worldwide markets, we better understand brushes and are able to completely fulfill our clients' customized requirements.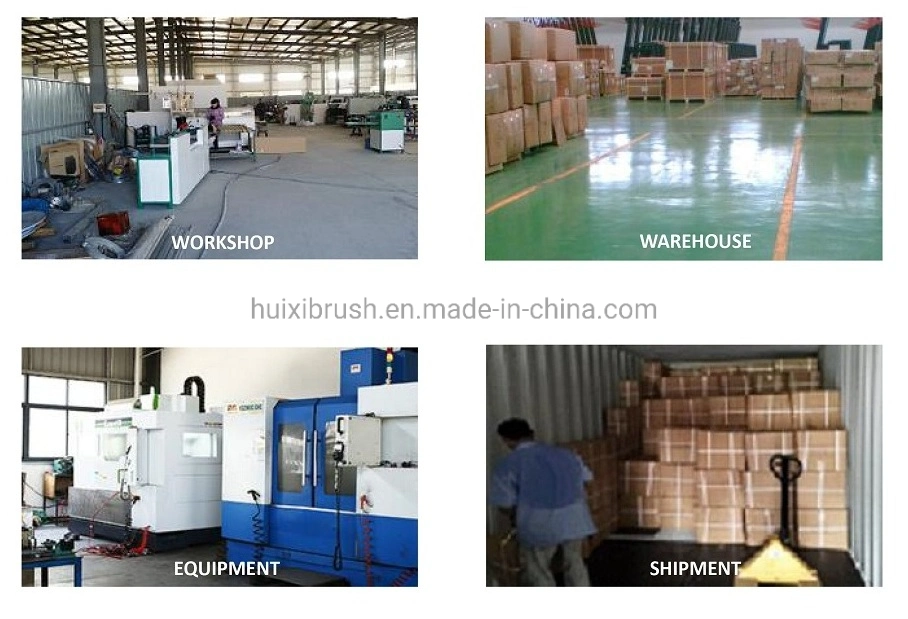 Advantages

1. We have 16 years' experience in supplying customized brushes to the world.
2. We have a professional team with rich experience to supply perfect OEM and ODM service.
3. We provide high-quality products and competitive prices.
WE SPECIALIZE IN BRUSHES FOR MANY YEARS / WELCOME TO VISIT US AND THE FACTORY / BRUSH SAMPLE CAN BE PROVIDED / COMPETITIVE PRICE NEGOTIABLE / PROMPT DELIVERY PROMISED