Product Name:
Acid Silicone Sealant HTL-988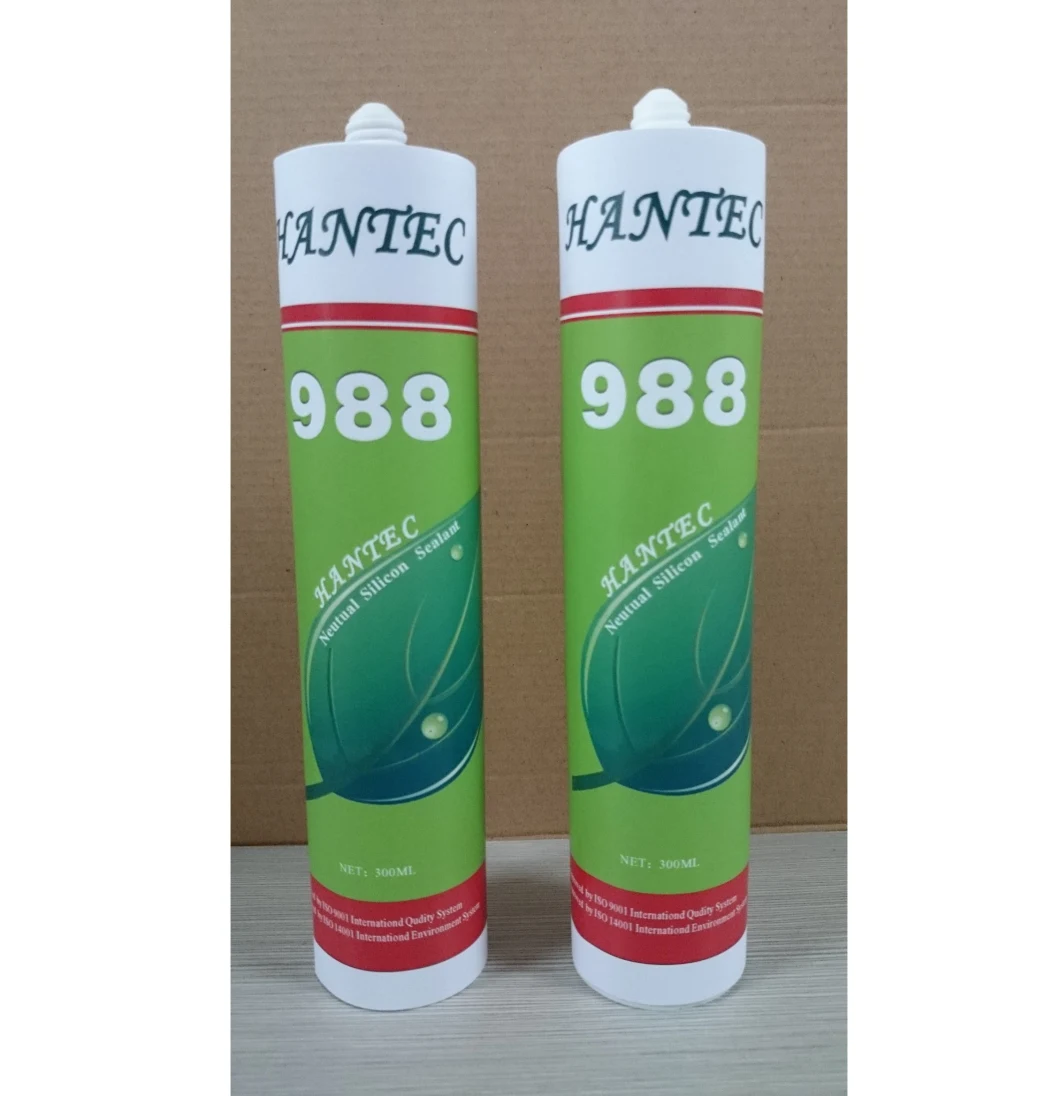 Product Description:
Avaiable in a wide range of colors, as well as general building materials.
Can be applied in any seasons. Neutral cure, will not corrode metals,
concrete or brick. Cures to a strong, flexible seal capable of withstanding
movement in and around the joints. None-slumping, can be used in vertical and overhead joints.
Technical Date Information:
As Supplied-Tested at 23ºC±2ºC. RH50%±5%. Aspect Tixotropic Paste.

Total Cured Time:

24Hours

Gravity of colored

1.15-1.40 g/cm³

Skin Cure Time

5-20 min

Gravity of transparent

0.93-1.05 g/cm³

Sag/Slump

≤1 mm

Tack-free Time

20-30Mins

Application Temp

+5ºC~+40ºC

Extrudability

≥85 ml/min
Applications:
Hantec HTL-988 Silicone Sealant is a middle/high modulus silicone sealant designed for applications where none corrosive curing and durable adhesion to a variety of substrates is required.
Hantec HTL-988 Silicone Sealant can be used widely in building, automotive, package, advertisement and family decorations for joints adhesion and sealing among glass, ceramics, aluminum alloys, plastic, woods, paper and etc.
Also can be used to glaze, seal and weatherproof applic ations, it also has excellent adhesion to glass, glazed surfaces, anodized aluminum, concrete, cement, wood and many plastic materials.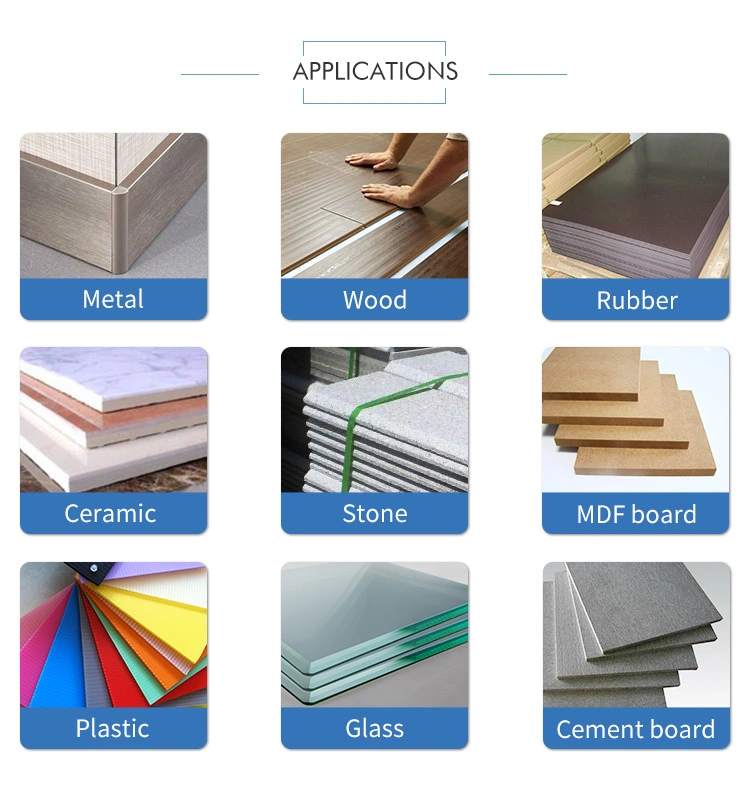 Shelf Life:
12 months in unopened package in a cool and dry storage place at the temperature Between +5ºC~+25ºC.

Color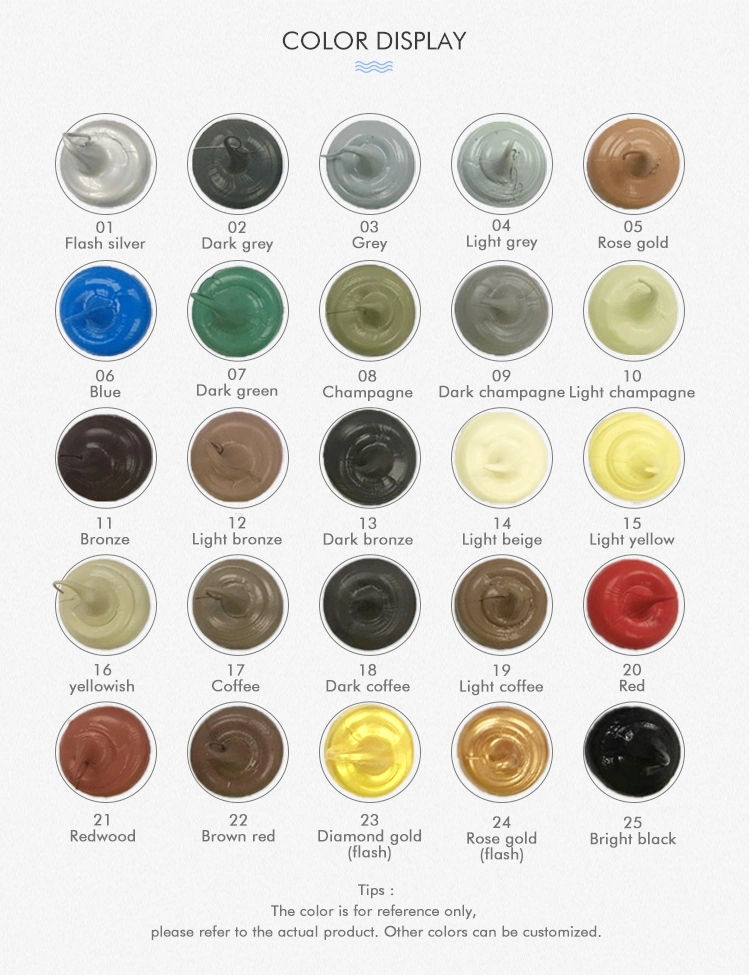 About us: