GNS G22 GENERAL PURPOSE SILICONE SEALANT is a one part, general purpose, acetoxy cure, high quality silicone sealant designed for glass and glazing application. It has very good weather ability, waterproof and good adhesion to most construction materials.
Test Parameter

Unit

Result

As Supplied Tested at 23

ºC

and 50% RH

Specific Gravity

g/ml

0.9

5±0.02

Flow (sag or slump)

mm

0

Extrusion Rate




Skin

Time

ml/minute




minute

125




5~10

Tack-free Time

hour

≤1.0

Curing

time (5mm)

hour

≤18

As Cured-after 21 days at 23

ºC

and 50% RH

Durometer Hardness, Shore A

Points

18

Movement Capability

%

±20

Tensile/Modulus at 50% Elongation

Mpa

0.28

Tensile/Modulus at 100% Elongation

Mpa

0.35

Ultimate Tensile Strength




Ultimate Elongation at Break

Mpa




%

0.4




380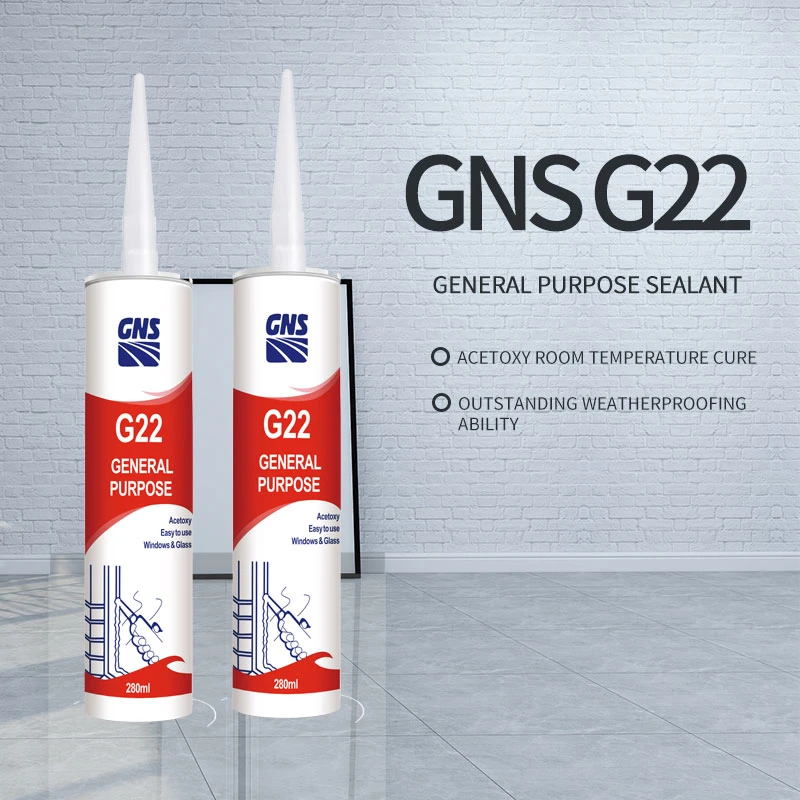 FEATURES
Acetoxy room temperature cure, easy to apply.
Cures to a strong, flexible seal capable of withstanding movement in and around the joint.
Outstanding weatherproofing ability, resisting to ultraviolet ray, ozone, snow, or temperature extremes.
Non-slumping; can be used in vertical and overhead joints.


PACKAGING
It is available in:
Standard Size:
Fresh Material plastic cartridge, 24ctgs/ctn
Special Size:
Contact us for special size.

COLORS
It is available for four standard colors: Translucent, White, Black, Aluminum.

STORAGE AND USABLE LIFE
10 months from manufacture date when store in cool dry locations below 25ºC, keep away from heat source and direct sunlight during storage.

APPLICATION
Apply to clean, dry and grease-free surfaces.
Cut the nozzle at 45°angle to the desired shape and size.
For better appearance, cover outside of joint areas with masking tape before application.
Tool immediately after sealant application and remove masking tape before sealant skins.
Manufacturing Silicone Sealant, PU Foam and other adhesive

17 years operating histor

More than 600 staffs

Product are sold to 70 countries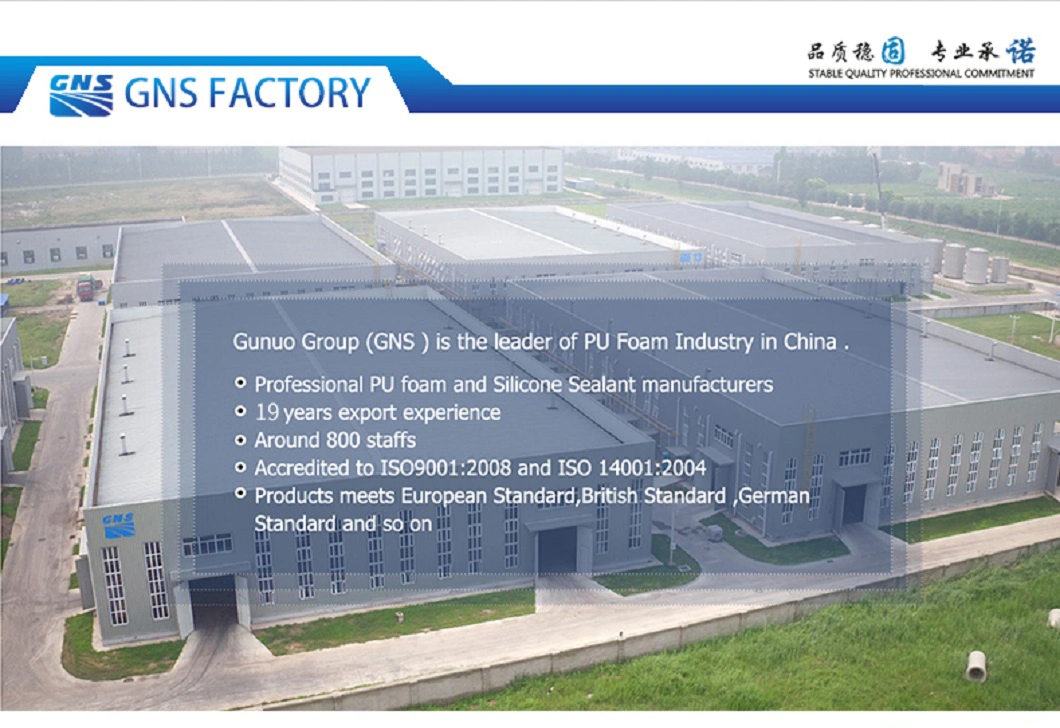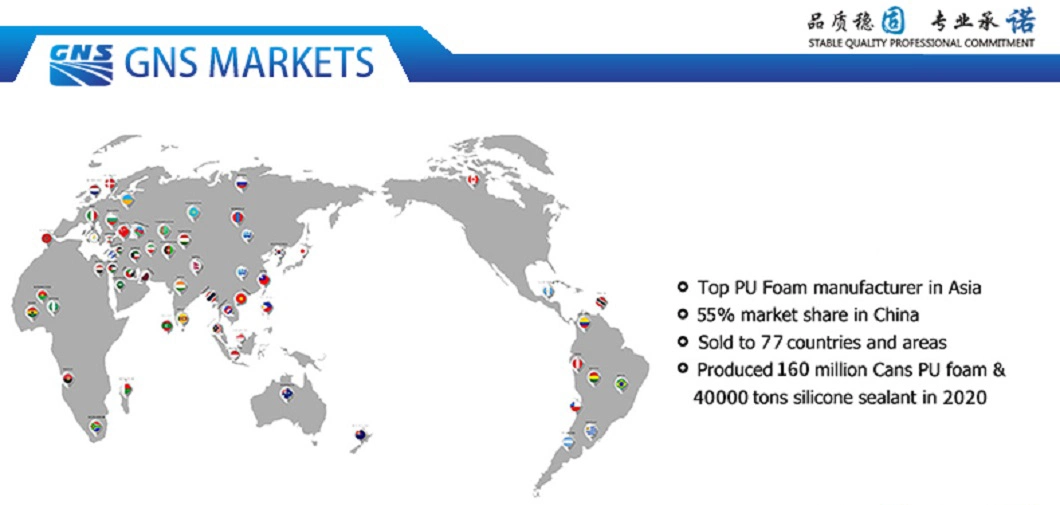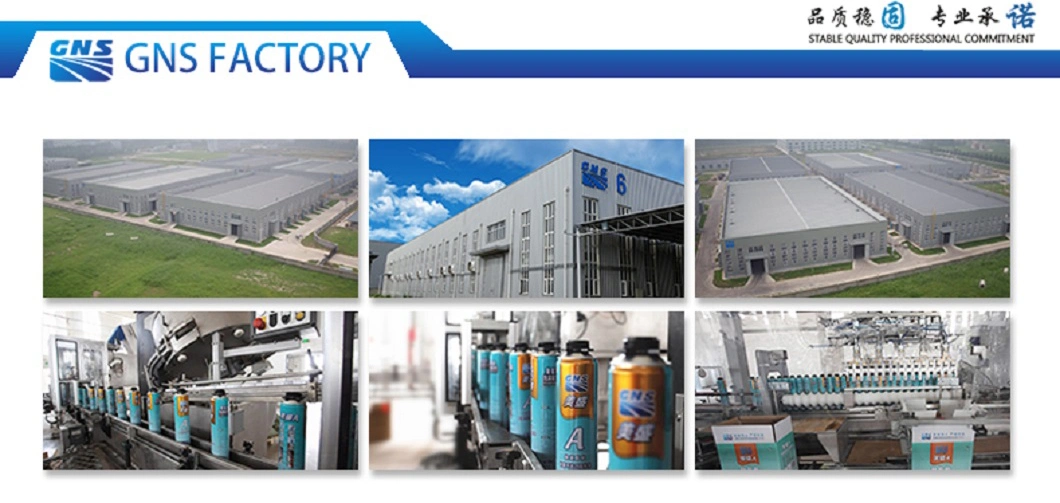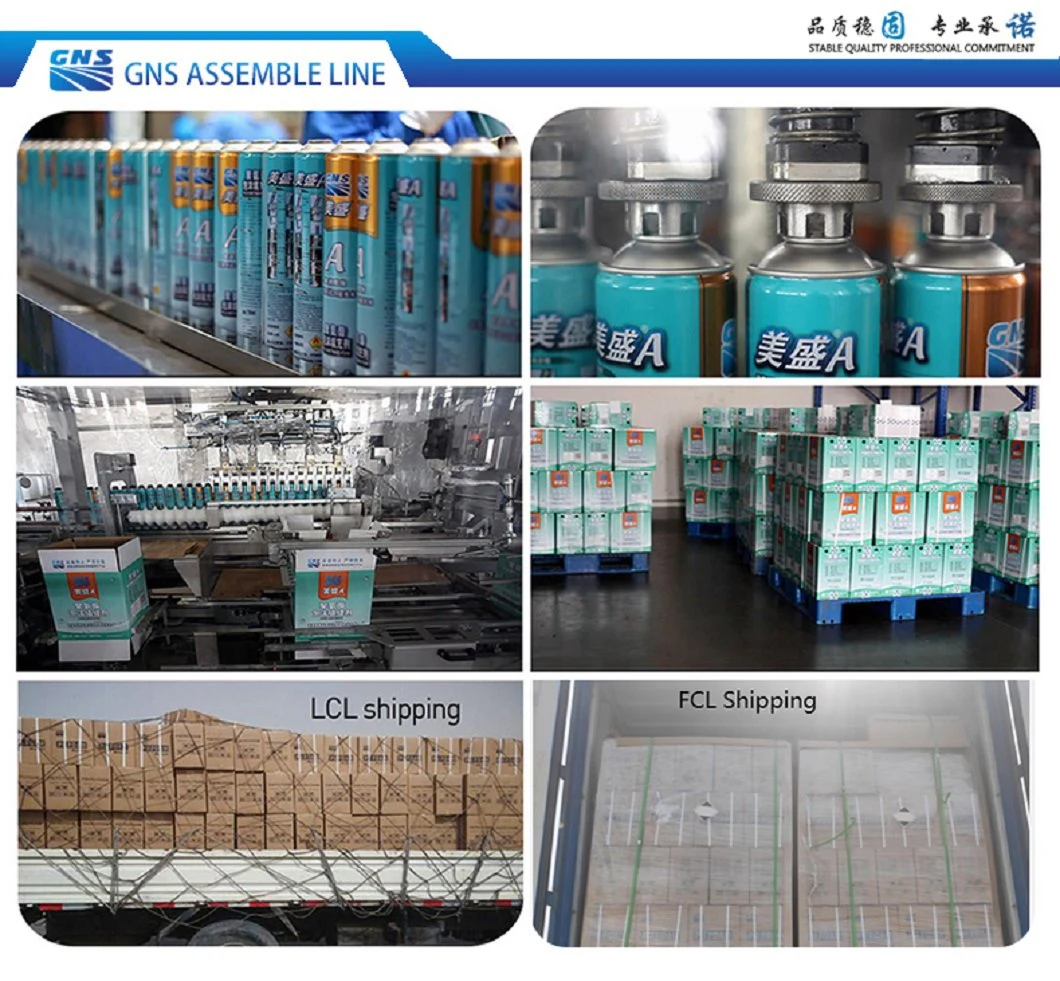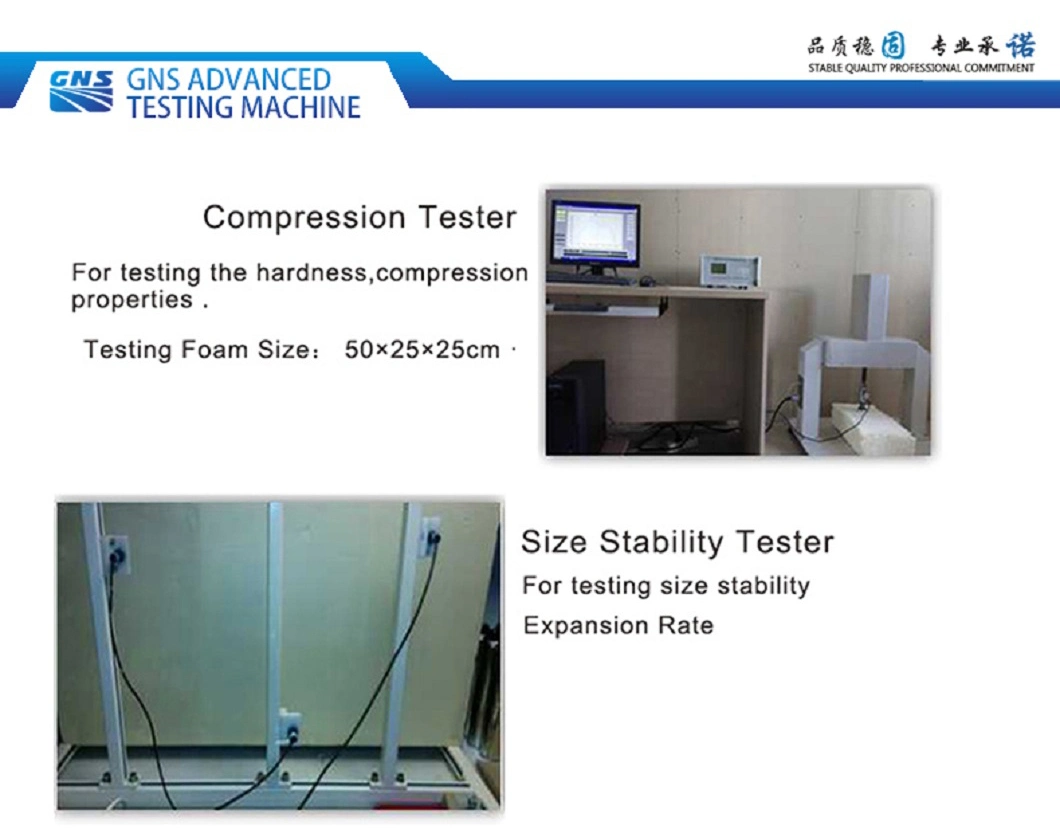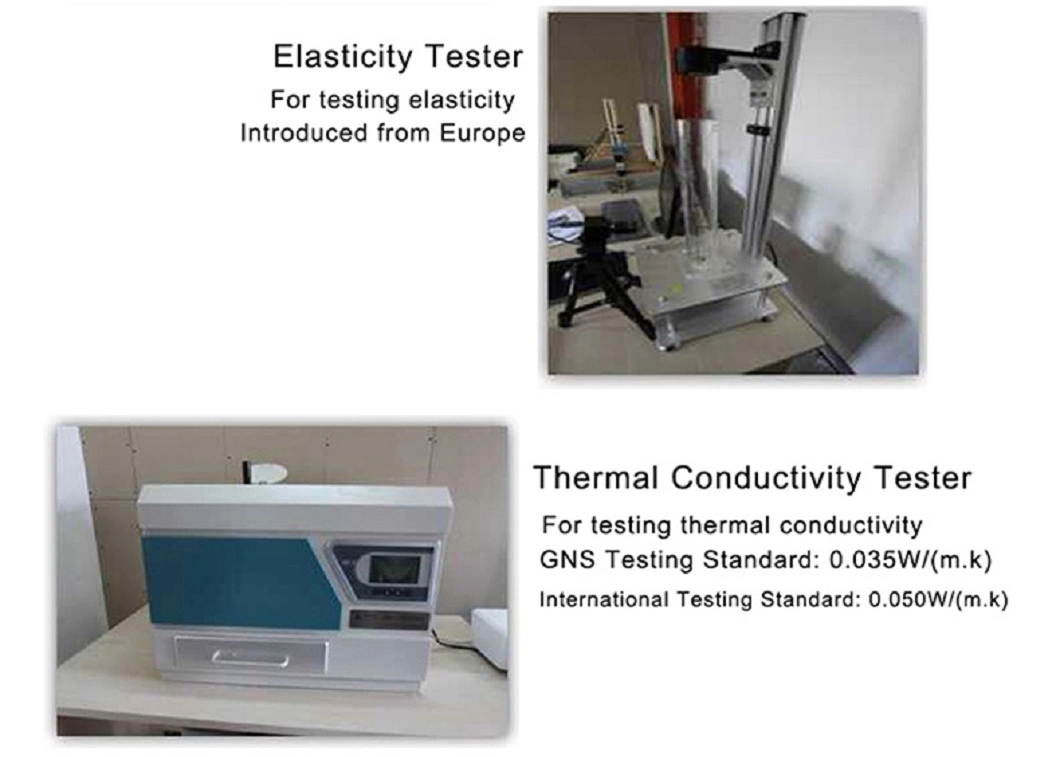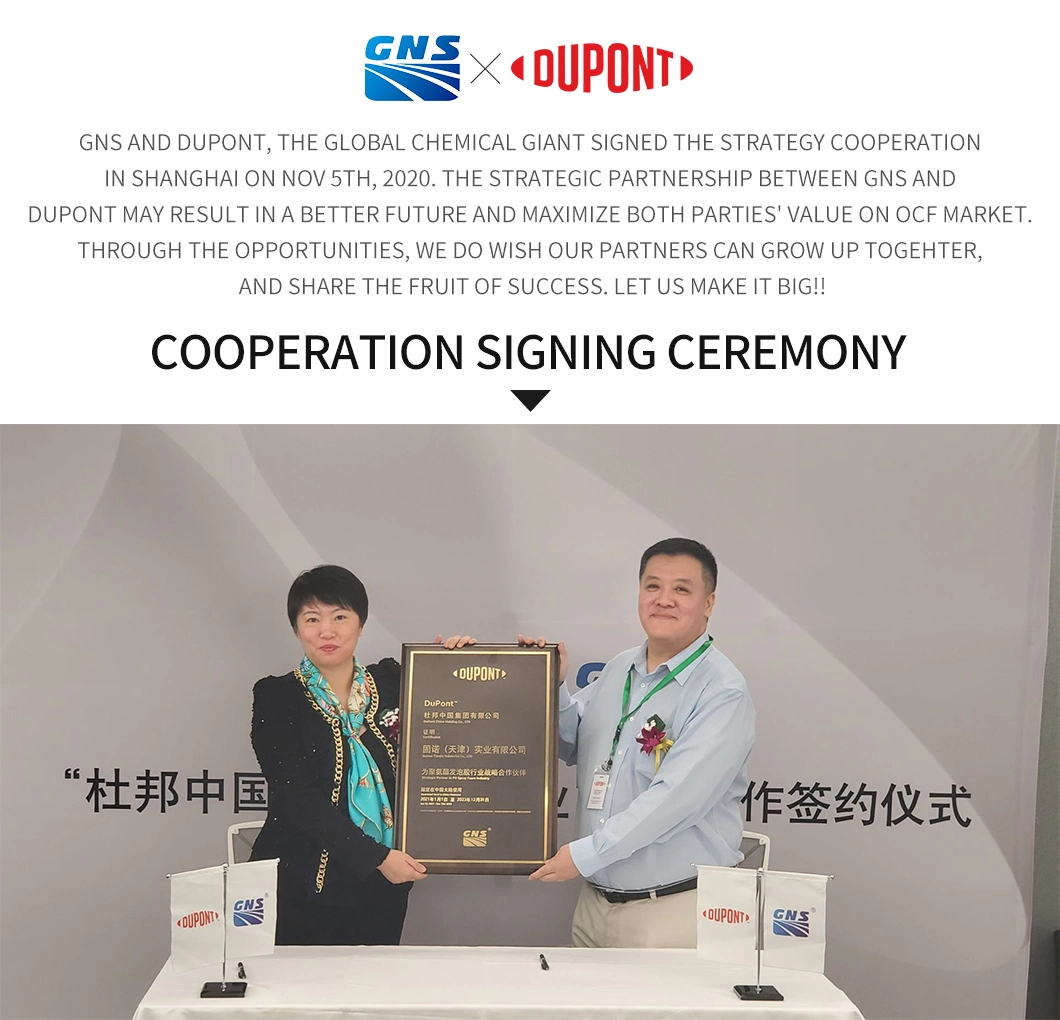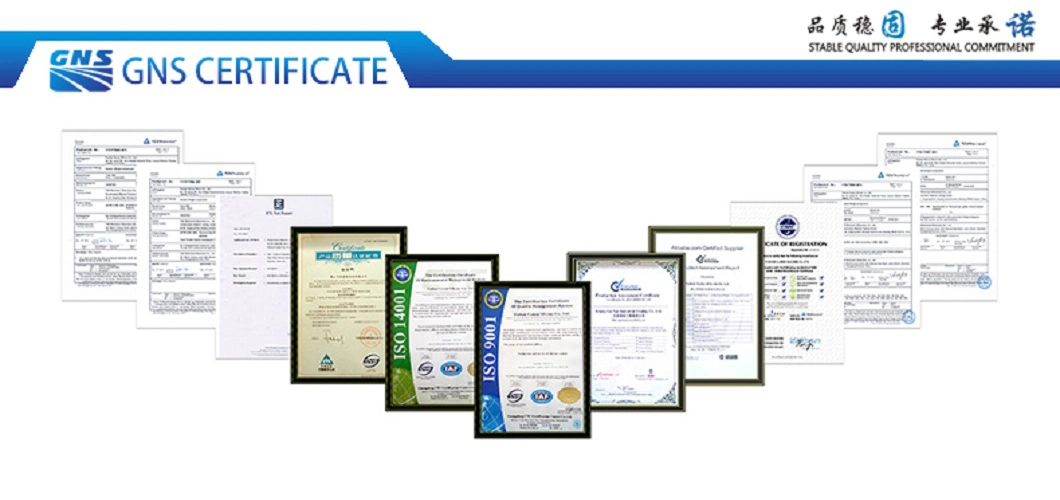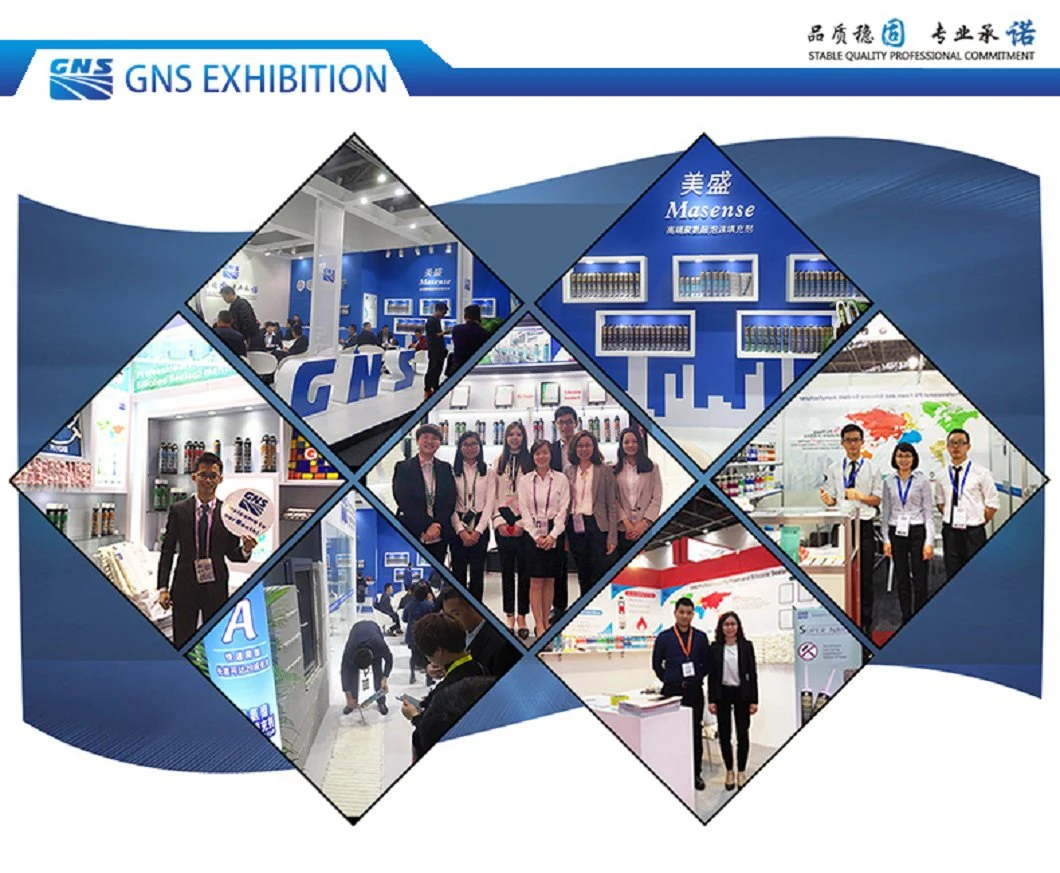 Commitment
World-Class Service with Professional Solution

Most Competitive Price

Stick to the Strategy of Sustainable Development Route
Q1. ARE YOU A TRADER OR MANUFACTURER?
A: Yes, we are a manufacturer 17 years operating history, mainly produce Polyurethane Foam (PU foam), silicone sealants production. Up to American Standard, European Standard, China Standard and some other International Standards.
Q2. WHAT IS YOUR MOQ?
A: Usually our MOQ is 8000 pcs. But we accept lower quantity for your trial
order. Please feel free to tell us how many pieces you need, we will calculate the cost correspondingly, hoping you can place large orders after
checking quality of our products and know our service.
Q. CAN I GET SAMPLES?
A: Yes we provide free samples for quality testing but you need to pay the delivery cost. When you place the order all your spending of the samples will be refunded.
Q4. HOW TO STORE?
A: Keep it out of touch of children store it in cool dry and well ventilated place.
The storage temperature shall range 0-45°c.