Plastic Rail Guide Tunnel Wear Strips Polyethylene Plastic Wear Strips



Product Description
Material handling processes often utilize machinery with many moving parts. After time, the points of contact between moving parts can wear down and cause disruptions in the workflow. Wear strips and components act as a sacrificial link in the system to prevent damage to the critical components of the equipment.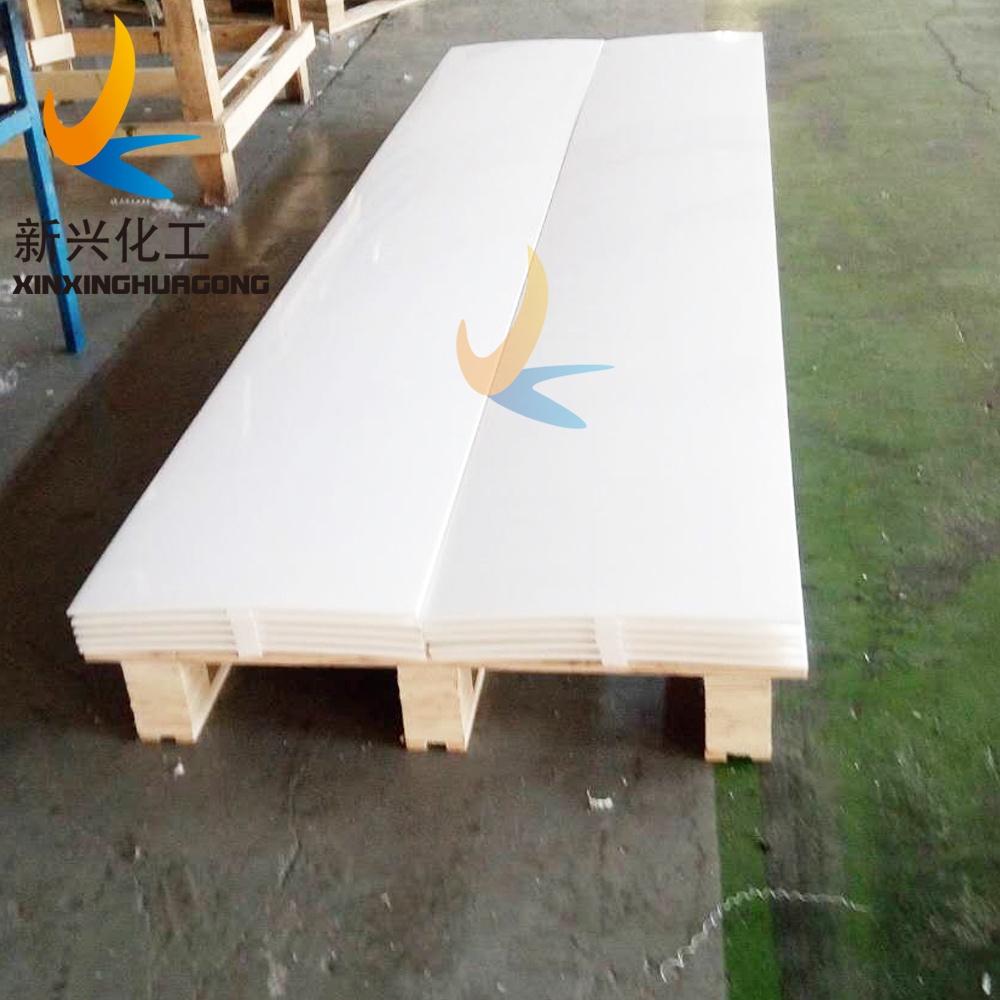 Wear strips and components are often made of plastic, which provides protection from surface marring and scratching, noise reduction between mating parts, and elimination of slipping and sticking amid sliding parts. One of the most common plastic materials used in wear strip applications is UHMW (Ultra High Molecular Weight Polyethylene). UHMW's unique properties including high impact/abrasion resistance, self-lubrication, long wear life and ease of machining make it ideal for this application. Wear strips and components are resistant to corrosion and chemicals and able to keep moving parts free of external grease and lubricants. Wear strips and components are commonly used with bearings, slides, gears, cams, bushings, and rollers.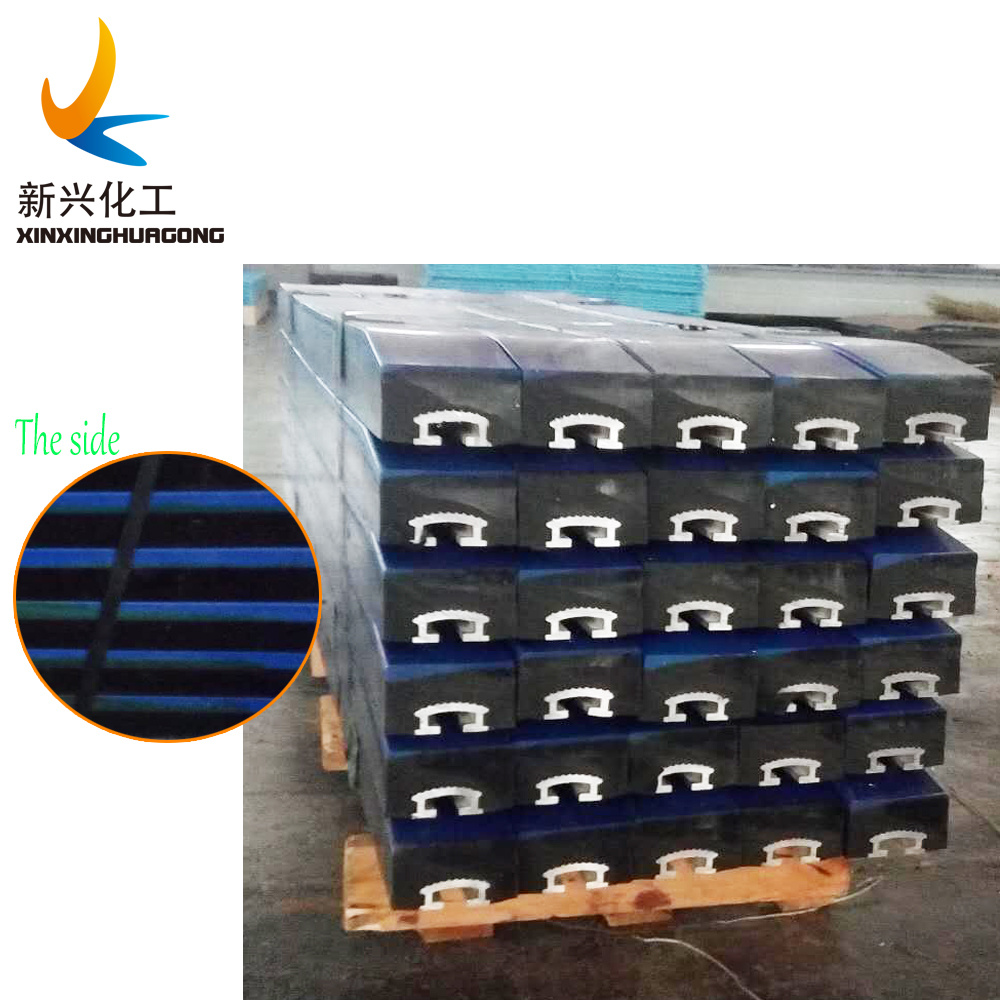 Xinxing stocks a large variety of materials for wear strips and components, including UHMW in a wide variety of thicknesses and sheet sizes. The team at Xinxing is knowledgeable in all of our product offerings and can help you choose the best materials for your project. For more challenging applications where the standard materials just won't do, our team of experts will work closely with you to find the best solutions.
UHMWPE guide rails have all the advantages of UHMWPE, UHMWPE track in conveyor track, protective curve track, etc. And we have developed many types UHMWPE track, all available in several grades of UHMW plastic. UHMW chain guides extend chain life, reduce noise and friction. You can order them in standard sizes, or have a custom order.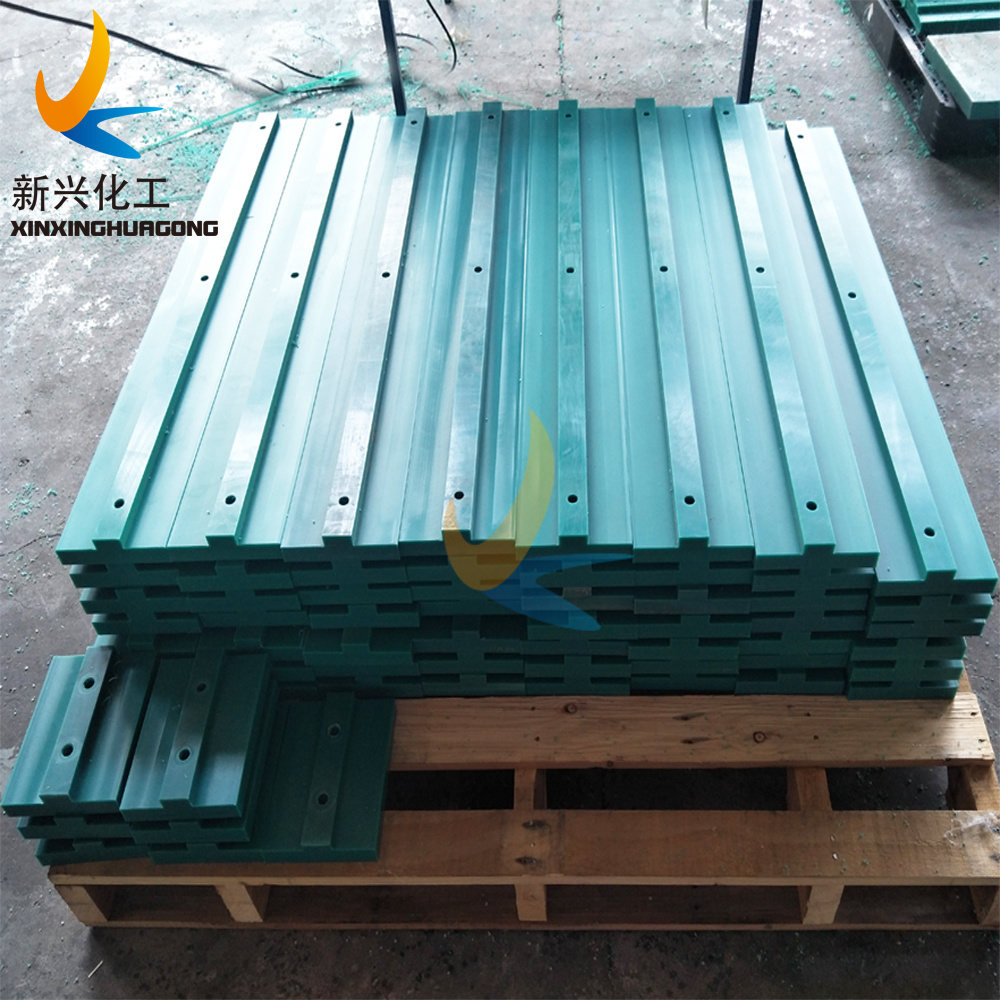 The canning, packing and bottling industries often utilize our conveyor components for their ease of use,
compatibility with other European suppliers, resistance to abrasion and low noise properties. Machined tracks offer a convenient and easy way to guide side flexing chain around a corner.
Made from Virgin UHMWPE they have a low coefficient of friction, silent operation and permit high speed lines.
Channel Style, Raised Track, Channel with a Raised Track, Mounting Channel
Chain guides are available in the channel style, raised track, and as a channel with a raised track. These chain guides are also available as inserts for mounting channels. The channels are available as galvanized or stainless steel. A mounting channel is welded or bolted into place and allows the UHMW to expand and contract without buckling.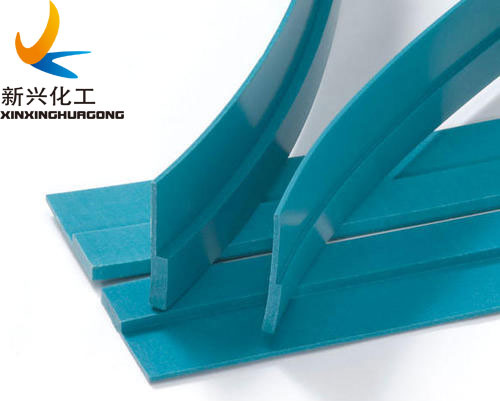 T Type Plastic Chain Linear Guides
UHMWPE (Ultra High Molecular Weight Polyethylene) is thermoplastic engineering plastics, which is normally used in the area of marine, transport, coal-mining, machinery, paper-making, textile industry, etc.
The advantage of UHMW chain guide:
(1) abrasion highest plastic, seven times higher than carbon steel, four times higher than PTFE.
(2) Impact strength plastic in the first column, 2 times higher than that of polycarbonate, 5 times higher than ABS.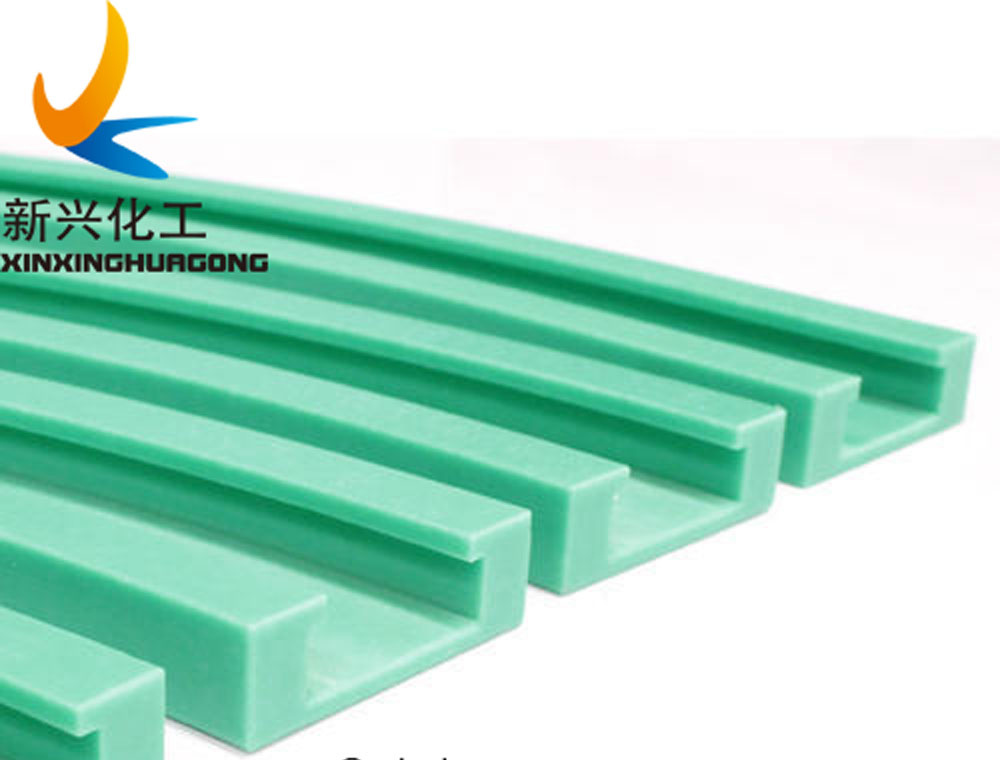 (3) self-lubricating performance equivalent to F4, add the oil than steel and brass after high lubricity.
(4) Corrosion resistance: at a certain temperature and humidity within the ability of various corrosive media, and the role of the organic solvent medium, high chemical stability.
(5) nonstick surface of product compared with other materials is not easy to attach, strong anti-adhesion properties.
(6) of impact resistance, impact energy absorbing the highest in all plastics, nylon 66 10 times 8 times PTFE.
(7) low temperature resistance, in liquid nitrogen (-196 °C), still malleable, this low-temperature toughness is all plastics that are not performance.
(8) completely non-toxic health: Is the U.S. Drug and Food (FDA) and the U.S. Department of Agriculture (USDA) approved for use in contact with food and drugs occasion of the material.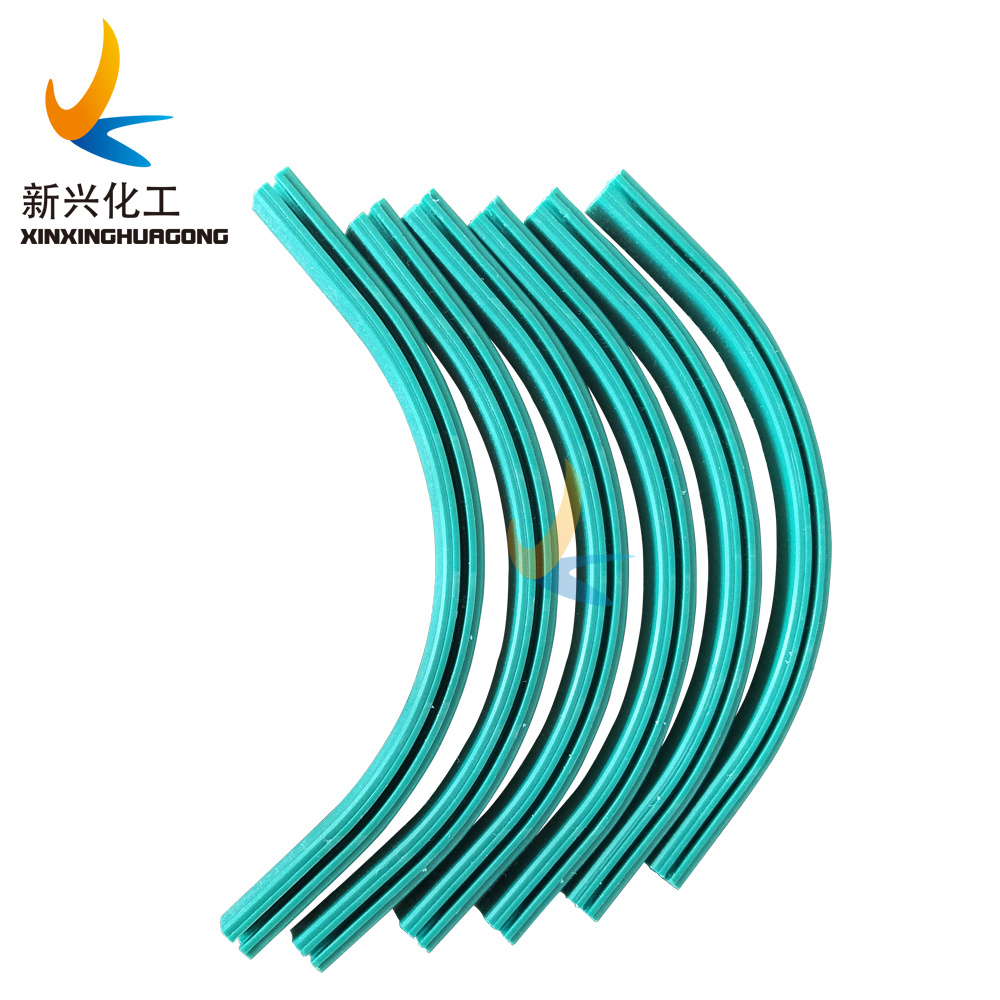 The guide rail material--UHMWPE advantage&properties
--Highest abrasion resistance of any polymer, 6 times more wear resistant than steel
--Anti-Weather & Anti-Aging
--Self-lubricating, Very low coefficient of friction
--Excellent chemical & corrosion resistant
--superior impact resistant, Noise- absorption, Vibration-absorption
--High tensile Strength
--Non-Toxic and smell
--UV resistance
--Flame Retardant; Relatively low in water absorption
--Excellent electrical properties
--Good performance in resisting environment stress crack, 200 times of ordinary PE
--No adhesion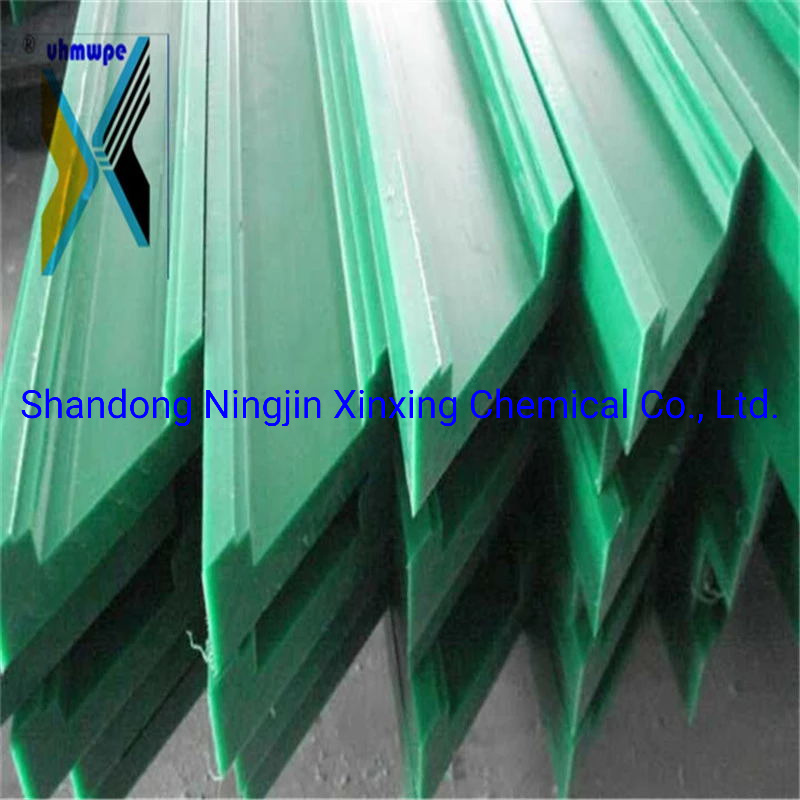 Related products:
Ground protection mats/Event road mats/temporary work site floor mats
--Light weight and easier to handle and fix
--Cost efficient; Resulting in low energy consumption
--Does not rot, split or crack; 100% recyclable
--Great liner material for industrial material handling applications
--Easy Reprocessed plastic ground protection mat
-Creats an instant roadway over virtually any type of terrain - mud, sand, marshy, uneven or soft terrain
- Extremely durable to withstand vehicle weights up to 80 tons
- Tested in extremes of hot and cold climates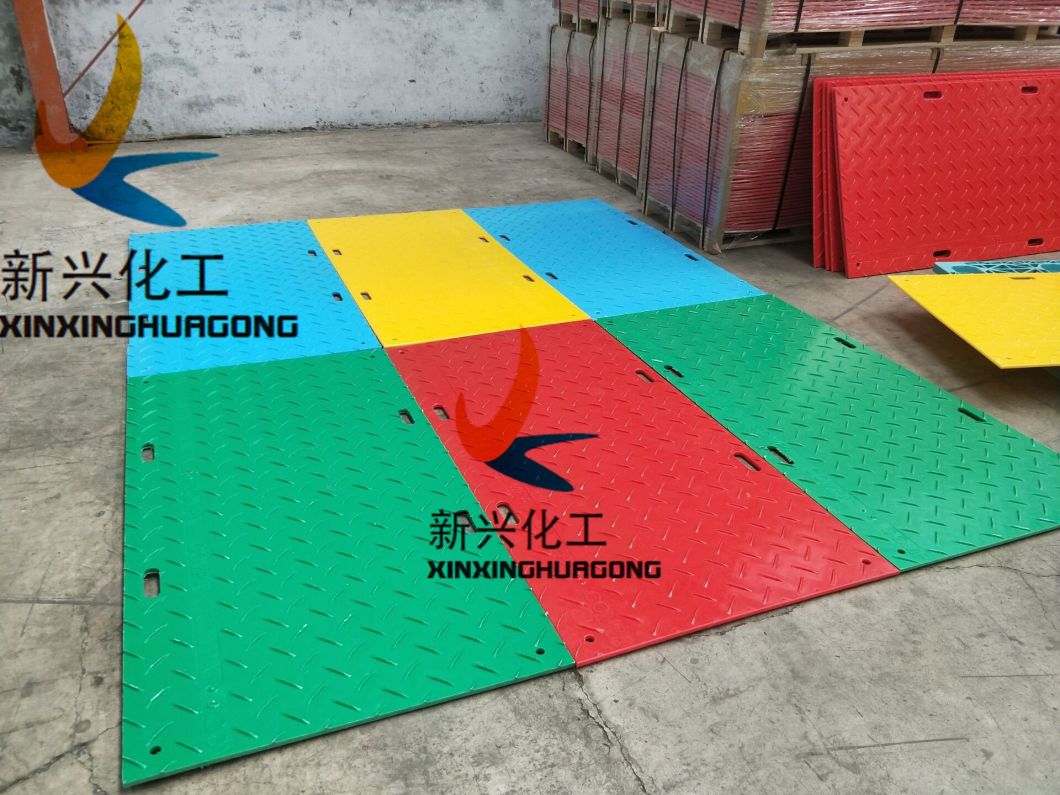 Crane outrigger pads/ outrigger support mats/Jack pads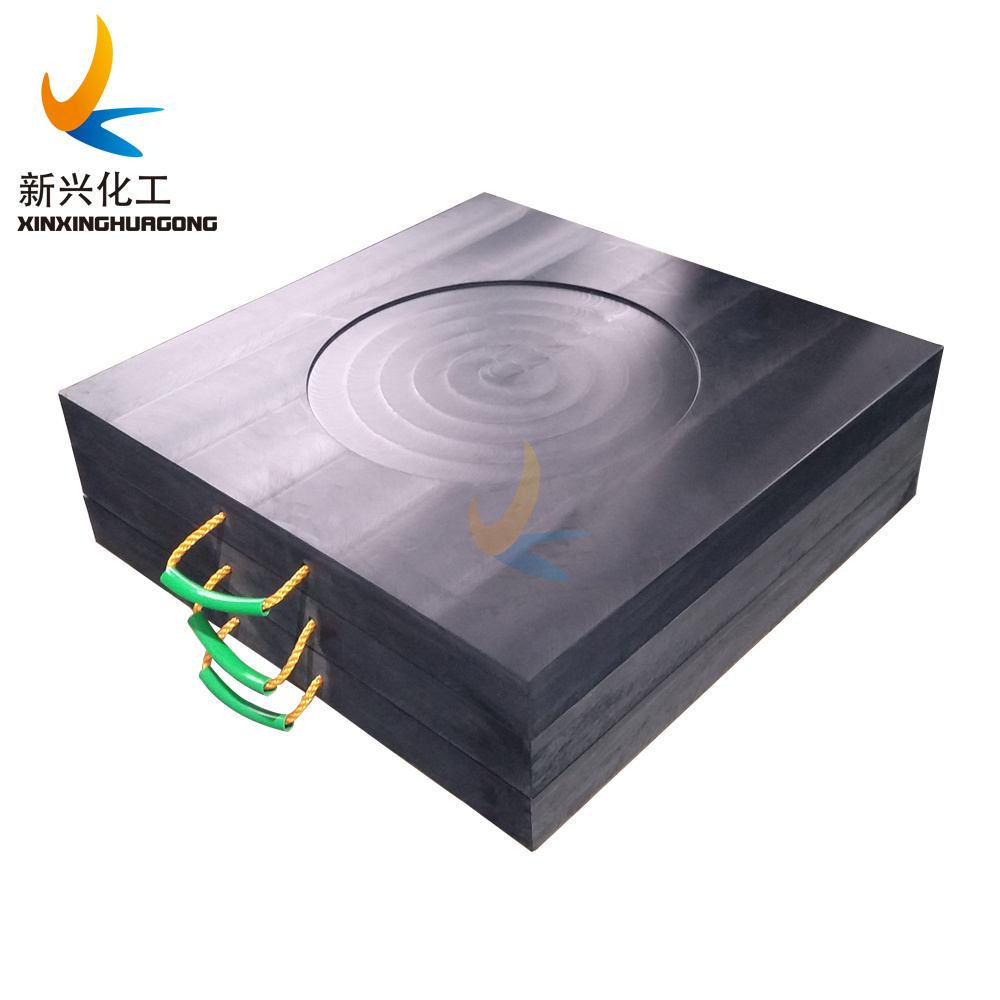 Lightweight and easy to handle and store with minimal effort
Resistant from water, splintering and corrosion
Limited sizes and Logo available
Application:
Mobile Cranes,
Hi-Lift Aerials,
Digger Derricks,
Boom Trucks
Marine fender facing pads/ dock bumper panel/boat fender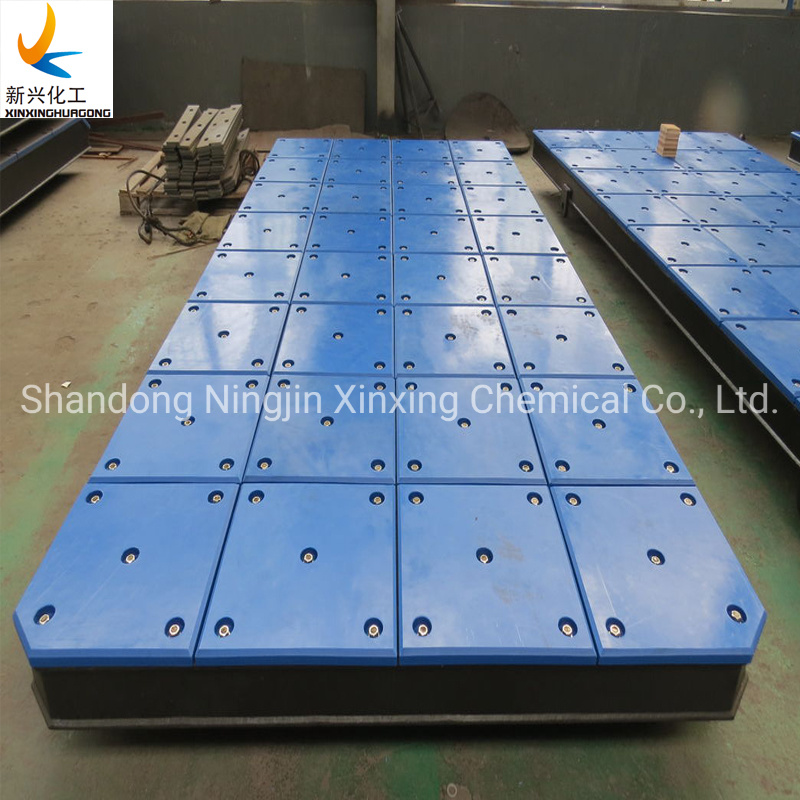 Advantage:
1.Abrasion resistance
2.High energy absorption
3.Impact resistance
4.Self-lubricating
5.Zero water absorption
6.Chemical resistance
7.Low coefficient of friction
8.Excellent temperature property
9.High tensile strength
10.UV-resistant
11.light weight and anti-aging
Colours includes: white, blue, yellow, green, red, gray, orange and many other
Synthetic ice rink system(including synthetic ice floor and barrier panels)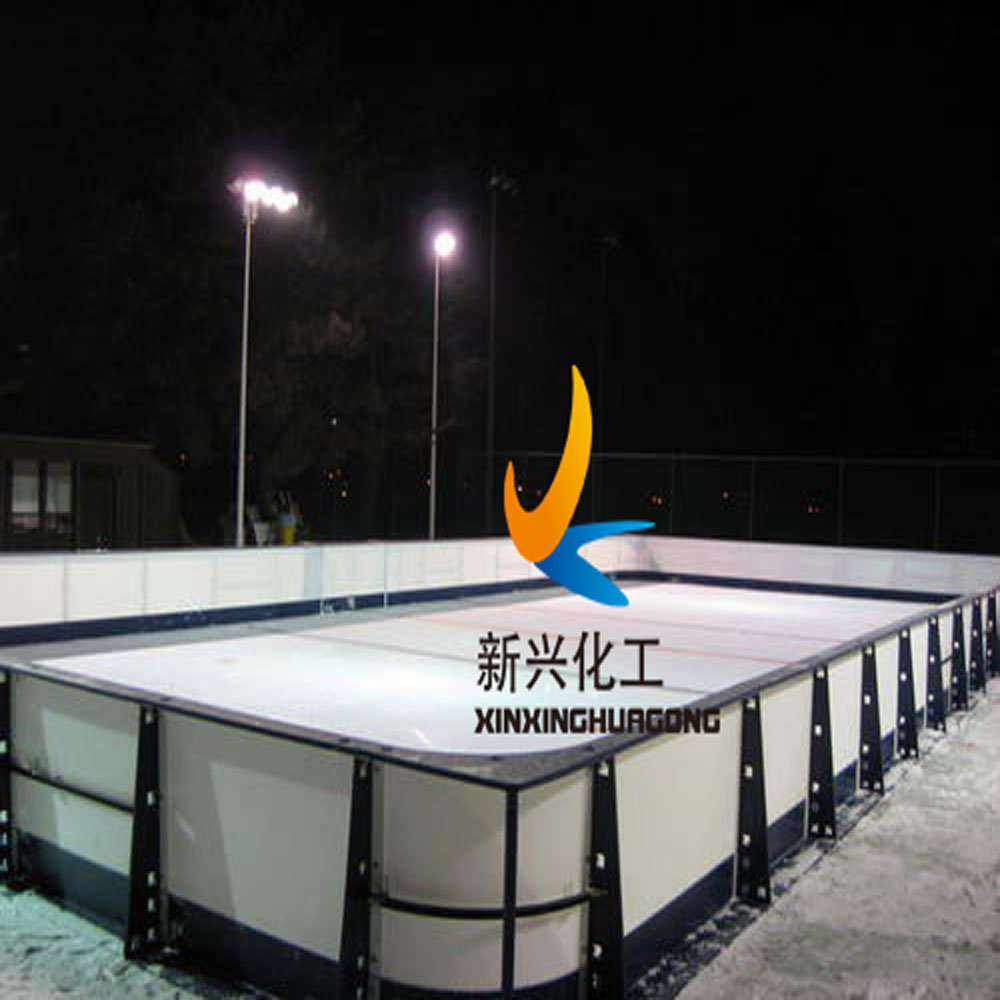 Application:
Leisure time installations, sport parks and sport centres
Home training installations: tread mills, shooting zones, stick handing
Ice-hockey, speed and figure skating, curling
Shopping centres
Sport shops
Events, fairs, theatres, etc.
Hotel
Entertainment and holiday parks.