Recycled Polyester Needle Punch Nonwoven Felt Fabric
Exceeding Company is a manufacturer which produce needle punch nonwoven fabric.
Our raw material are from water bottle, it is recycled and friendly environment,
So we passed the GRS certification.
Our material are made into difference stype fabric, soft, hard, colors, plain, exquisite, coarse etc.
There is nothing we can't do, only you unexpected it.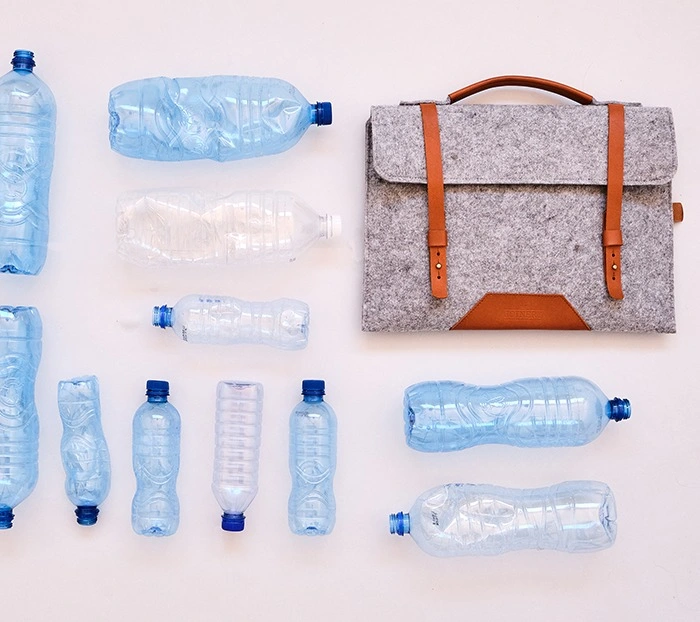 | | |
| --- | --- |
| Material | Recycle 100% polyester |
| Colors | Black, Grey, Red, Beige or Customize |
| Thickness | 1mm-10mm |
| Gram Weight | 100g-2000g |
| Stype | Plain Fabric |
| Certificate | GRS certificate |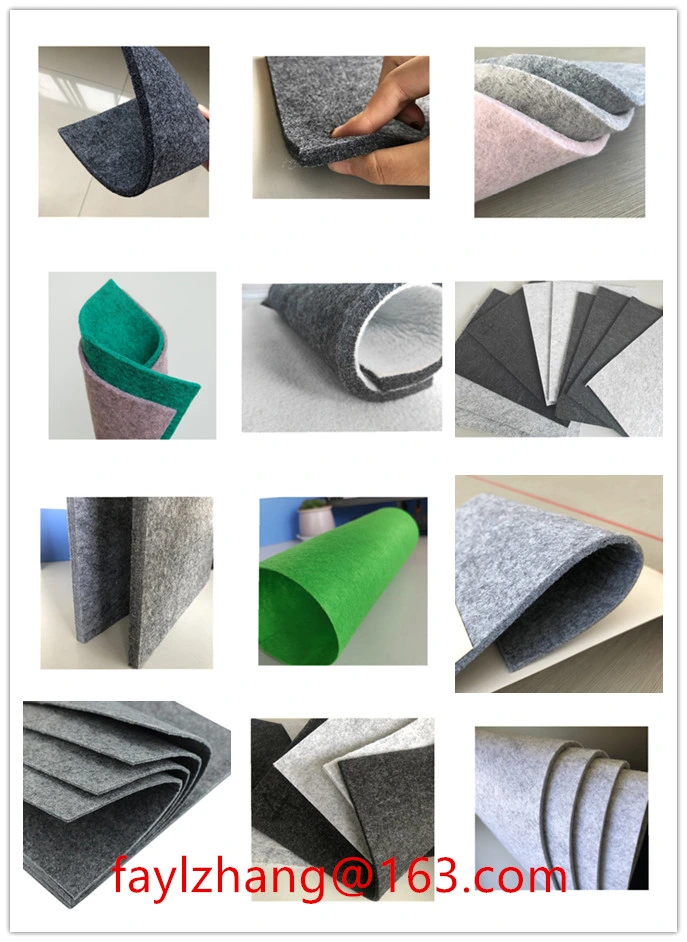 The application field of nonwoven felt fabric is deversified, Household storage bags,
shopping bags, placemat, chairs, hats, storage boxes, insoles, etc., are deeply embedded in our lives.
They are harmless, recyclable, cheap, and very popular with people.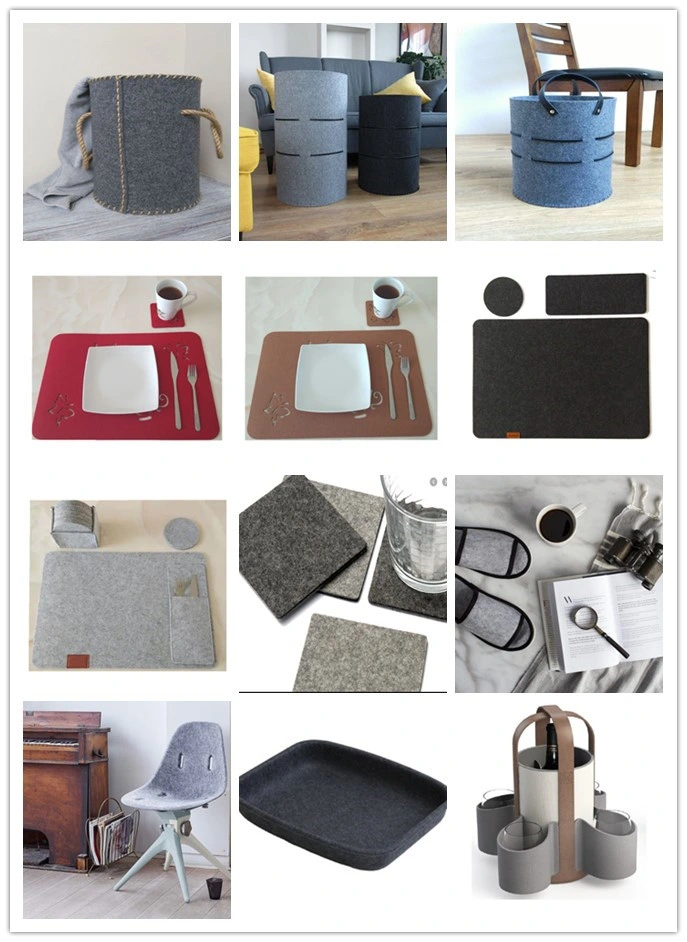 Factory customizable size and shape felt used for agriculture. Its have unique feature.
1. polyester felt fabric have heat insulation function avoid to hart the botany.
2. Felt fabric has a moisturizing effect, preventing moisture evaporation.
3. Felt fabric also prevents fruit contamination and keeps it clean
4. Felt also as a divider to keep your garden clean and tidy.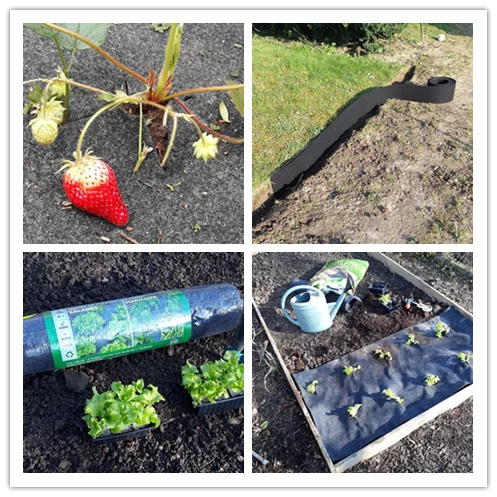 Exceeding Company Workshop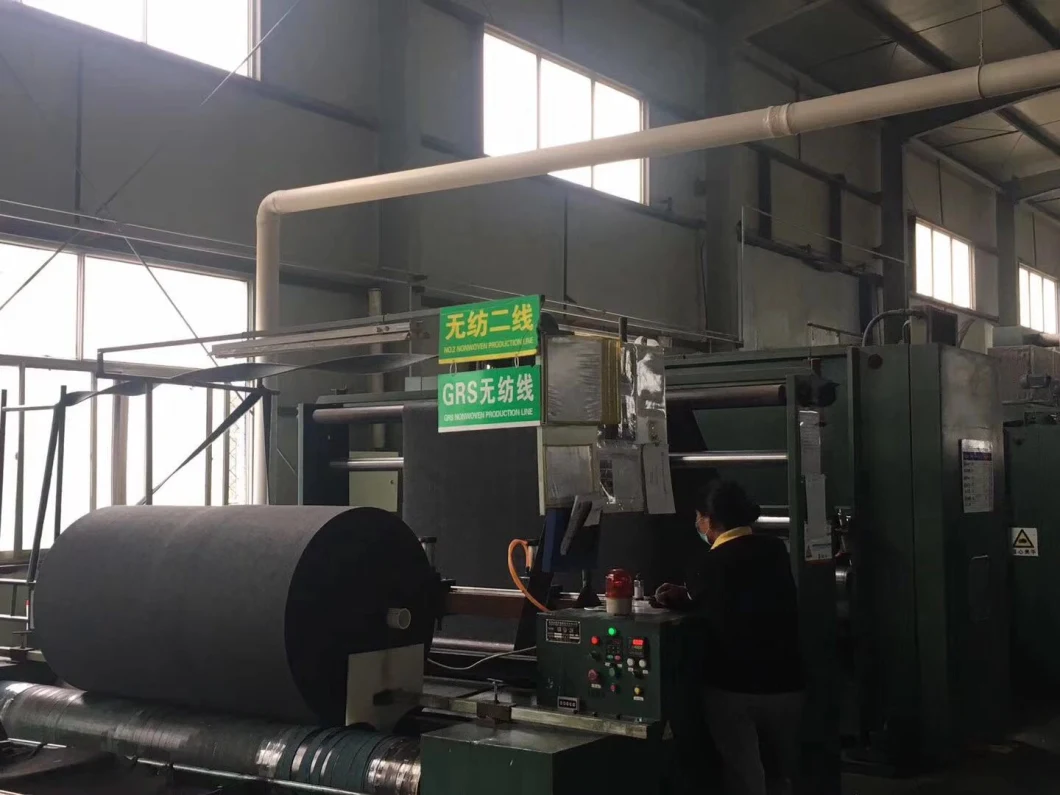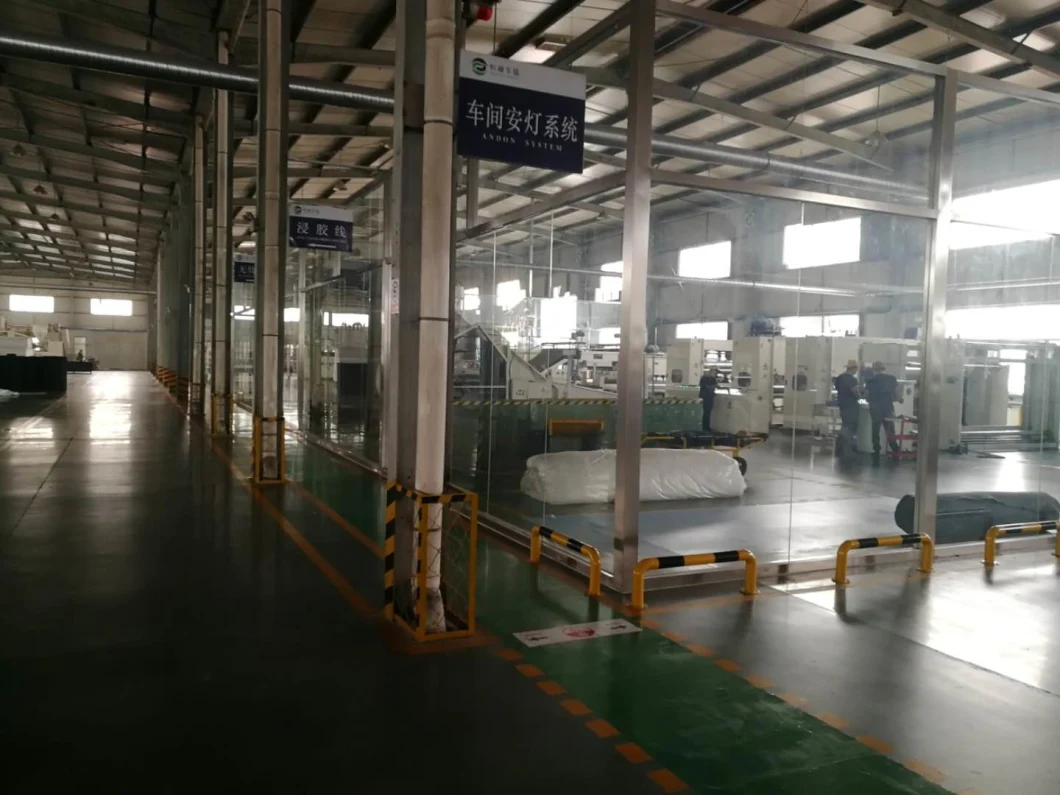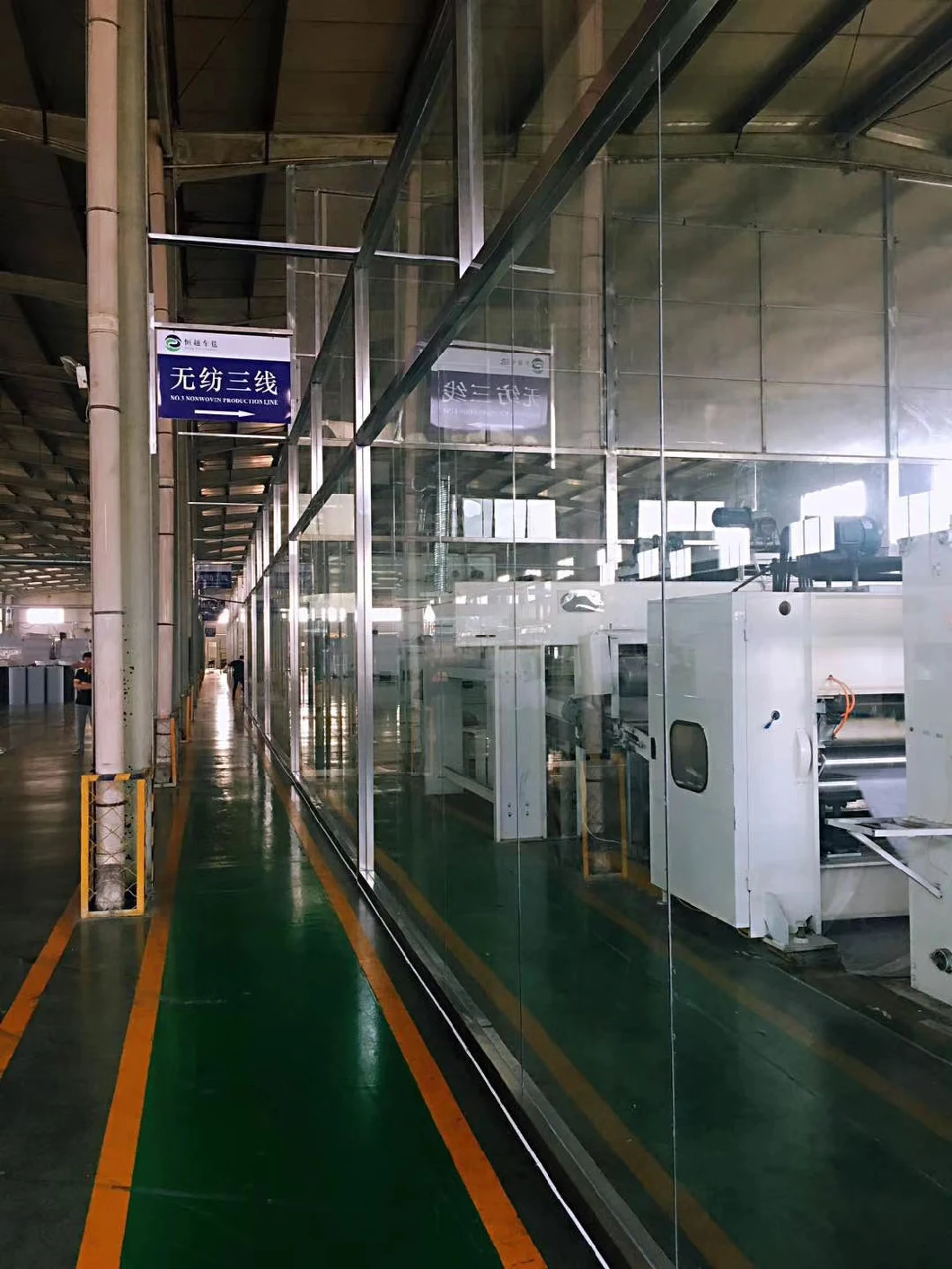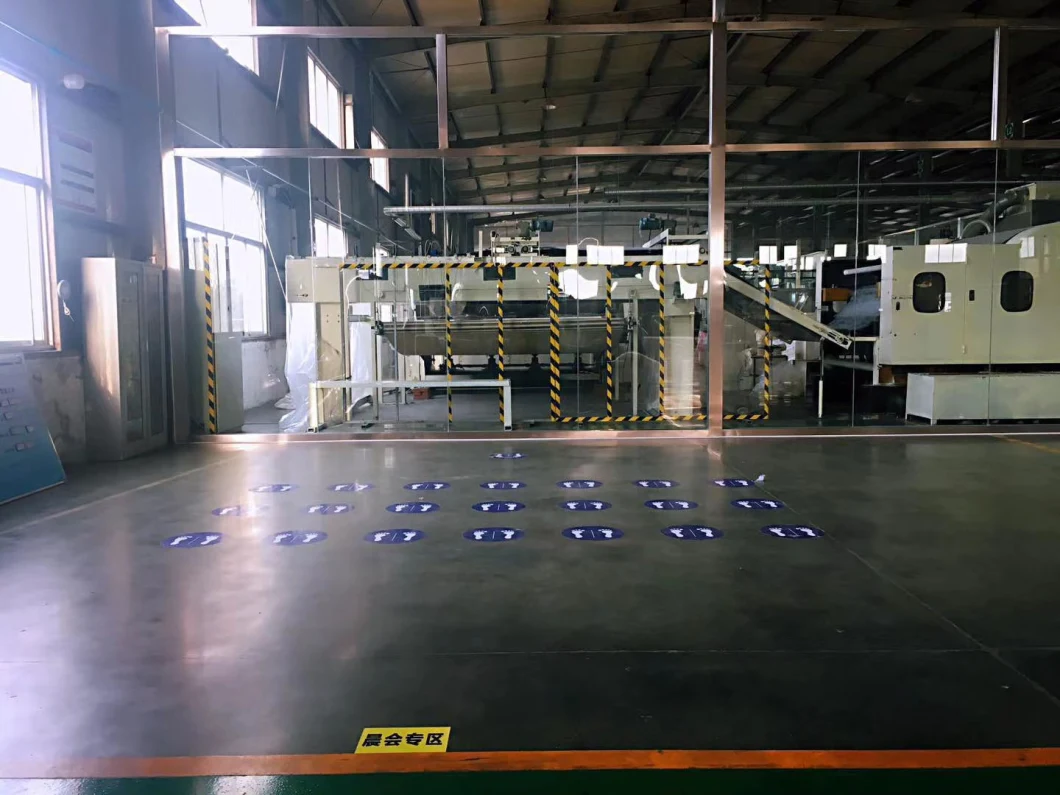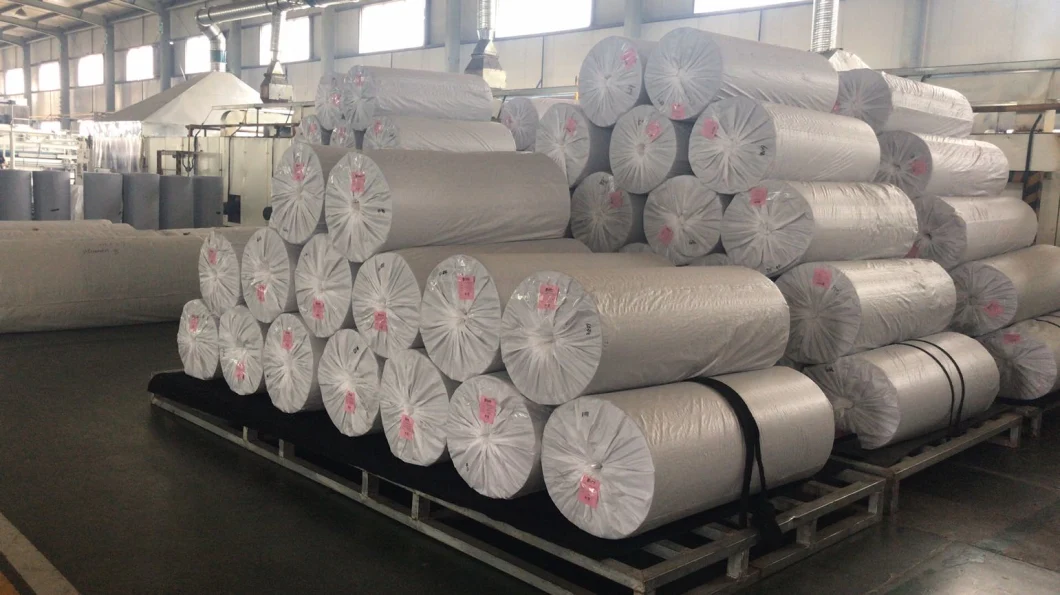 Welcome Inquire Me
SHANDONG EXCEEDING AUTO INTERIOR CO.,LTD
Address:No.3 Mengshan Road, Wenyang Industrial Park Laiwu High Tech Zone, Jinan City, Shandong, China
International Department
Sale Director : MS.Fayl zhang