Hollyseal® Weather and UV Resistant PVC Foam Seal Tape For HVAC Seals
We offers a full line of PVC foam tapes from light to medium densities and in different widths. Hollyseal® PVC foam tapes are perfect for forming air- and water-tight seals in architectural,automotive,door and window applications. Tougher than polyethylene foams, PVC foam is still highly conformable, making it perfect for vibration-dampening, sound-proofing, weather-stripping, cushioning, and of course, sealing.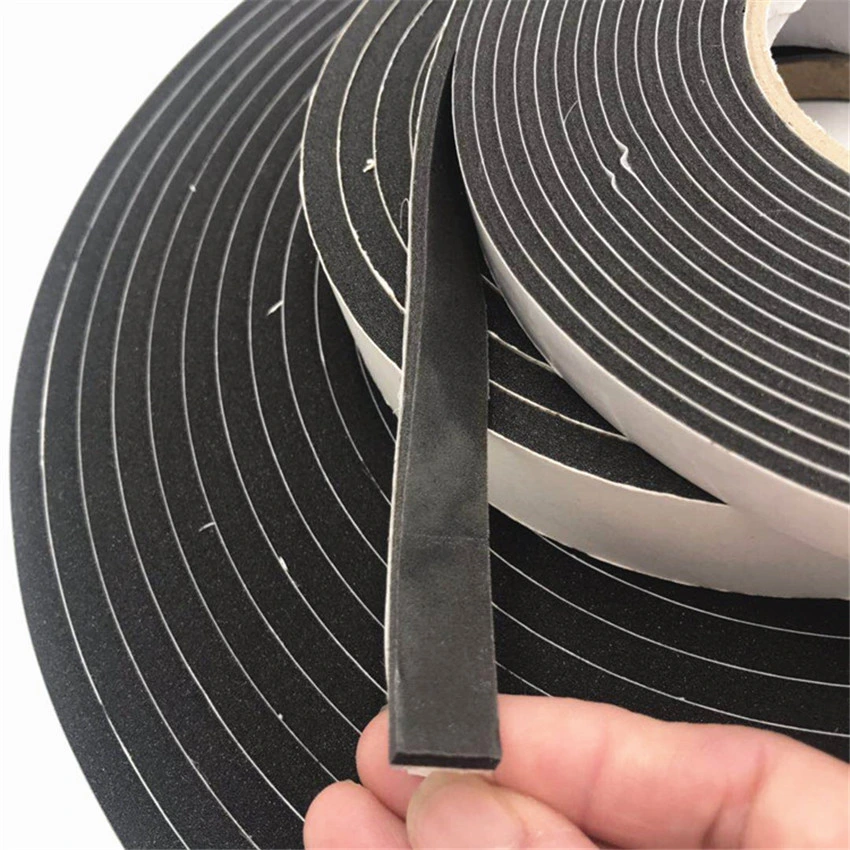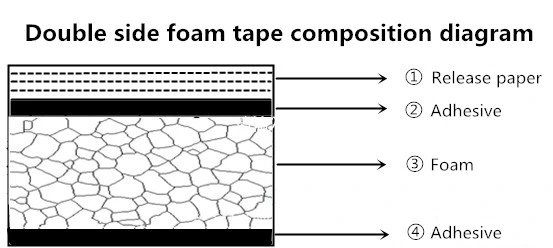 1.Highly versatile closed-cell foam tape
2.Excellent UV resistance and enviromental resistance
3.Very good insulation characteristics
4.Seals moisture
5.Durable, long life foam tape
6.Excellent shock absorption and sound absoption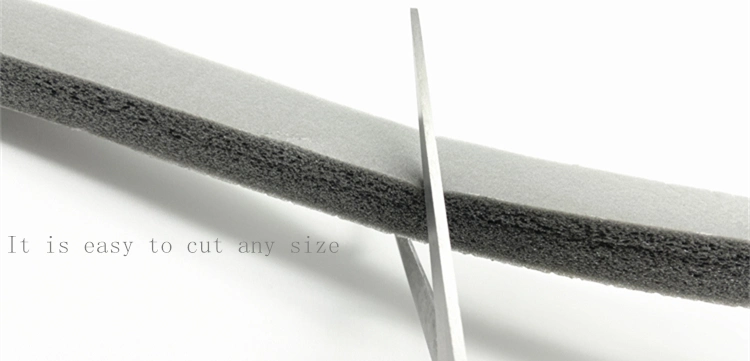 Density

160±30kg/m

3

Flammability

UL-94 V-0

Tensile Strength

≥5kg/cm

2

Elongation at Break

≥150%

90°Peel Strength

≥2N/10mm

Force to Compress 25%

≥0.2kg/cm

2
The PVC foam tape are easy to cut into different shapes and sizes for any application,shock-absorbing, sound and heat insulation.
Used extensively in the automotive, HVAC, and construction industries to provide air & weather tight seals; for gasketing, cushioning, vibration control in speakers, vehicles, electronic components, door frames, etc.